Hello there, future mechanics!
We're back with a progress report on the latest developments of Underground Garage. From world-building to interface improvements, we're tuning up every aspect of the game to create the ultimate car mechanic and illegal racing simulation experience. Let's get under the hood and see what's been happening.
World-building is an integral part of creating an immersive gaming experience. We've been working diligently on constructing the grimy and pulsating docks. As for now, we can show you the map of the area and some early work in progress blockout: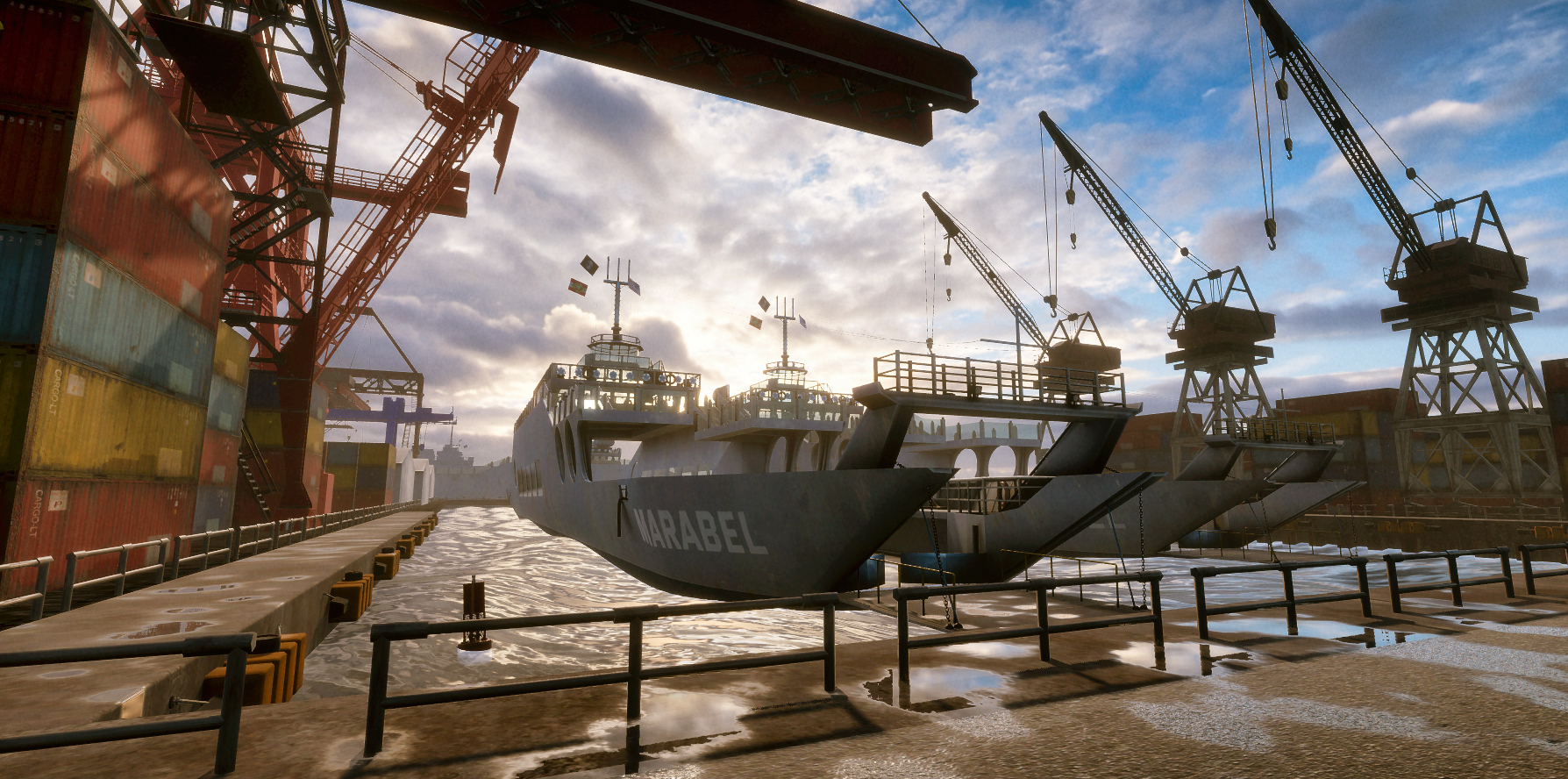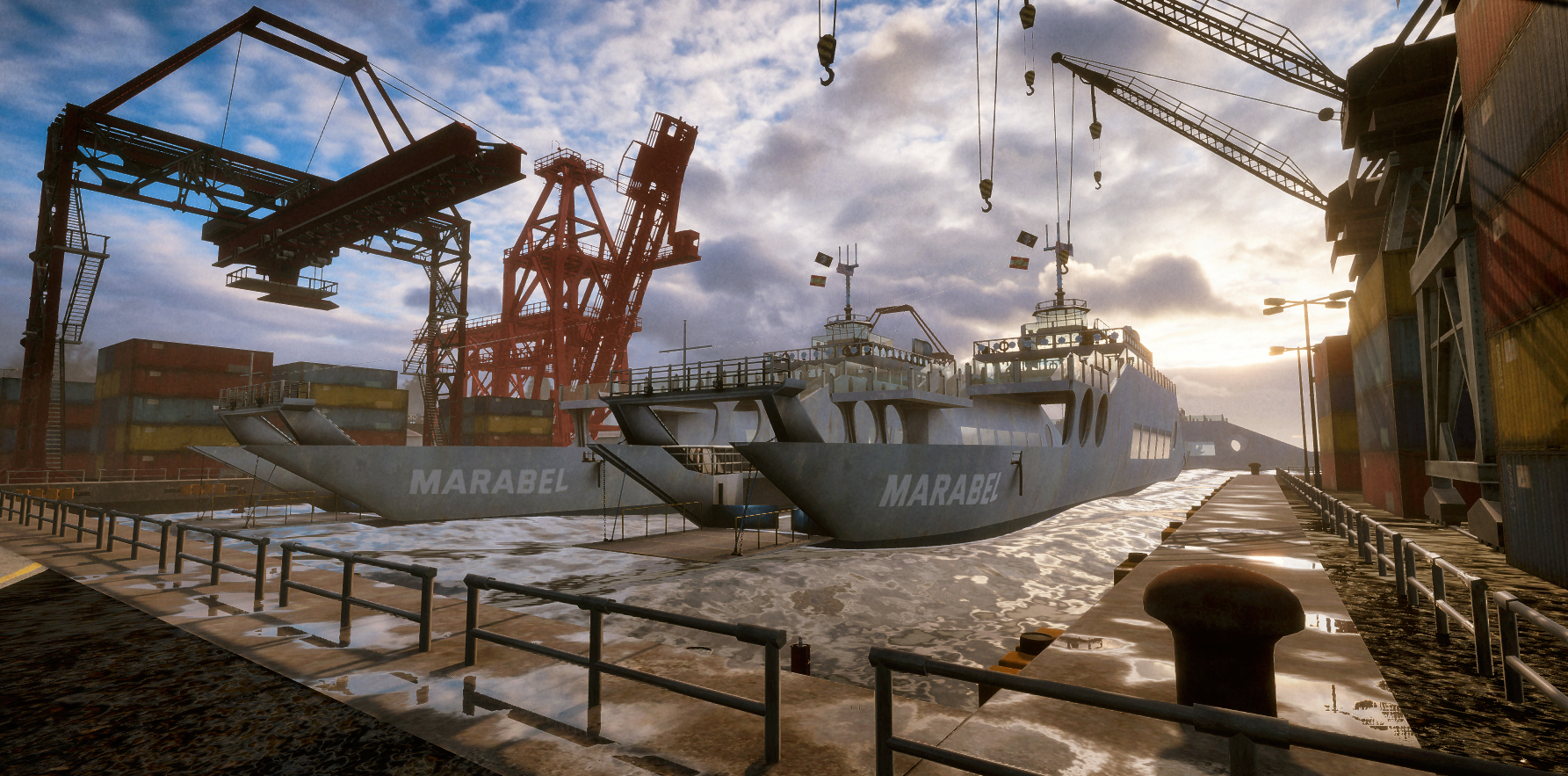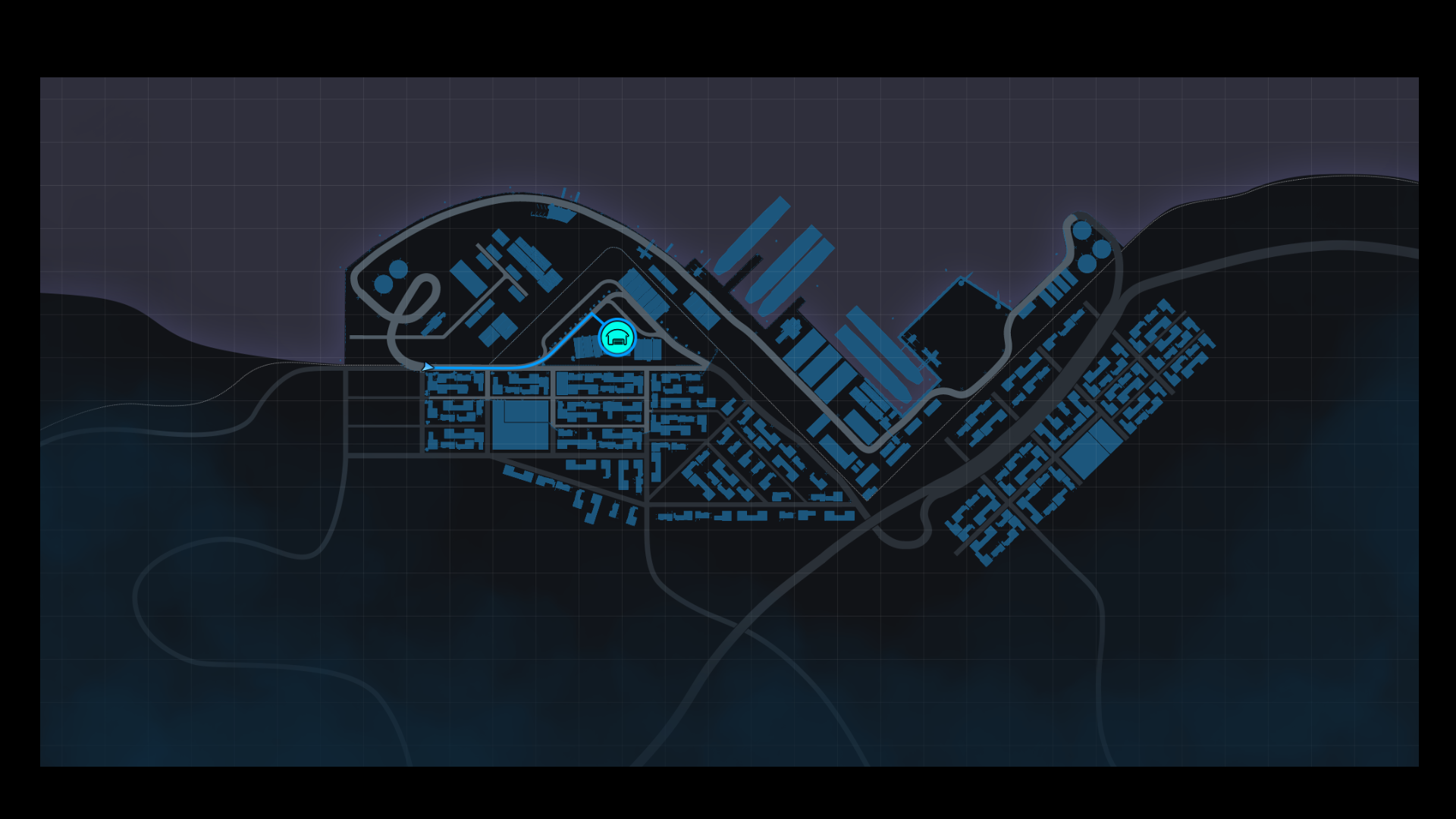 We've already implemented the mini map into the game:
We've been gathering references to help bring the environment surrounding Deb's garage to life. In addition, we're setting up a diverse cast of NPCs, with a range of idle one-liners and dialogues that change depending on the time of day.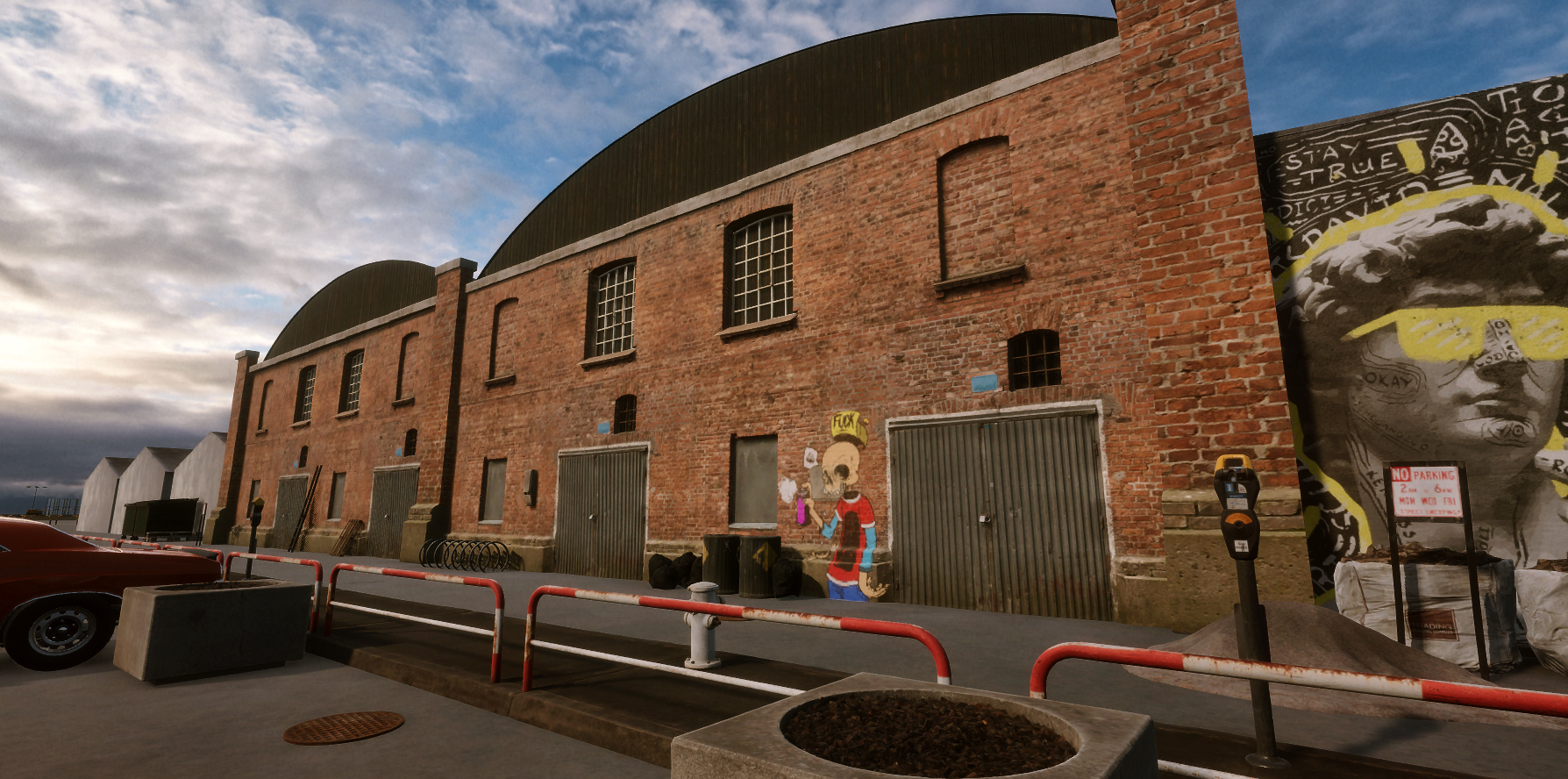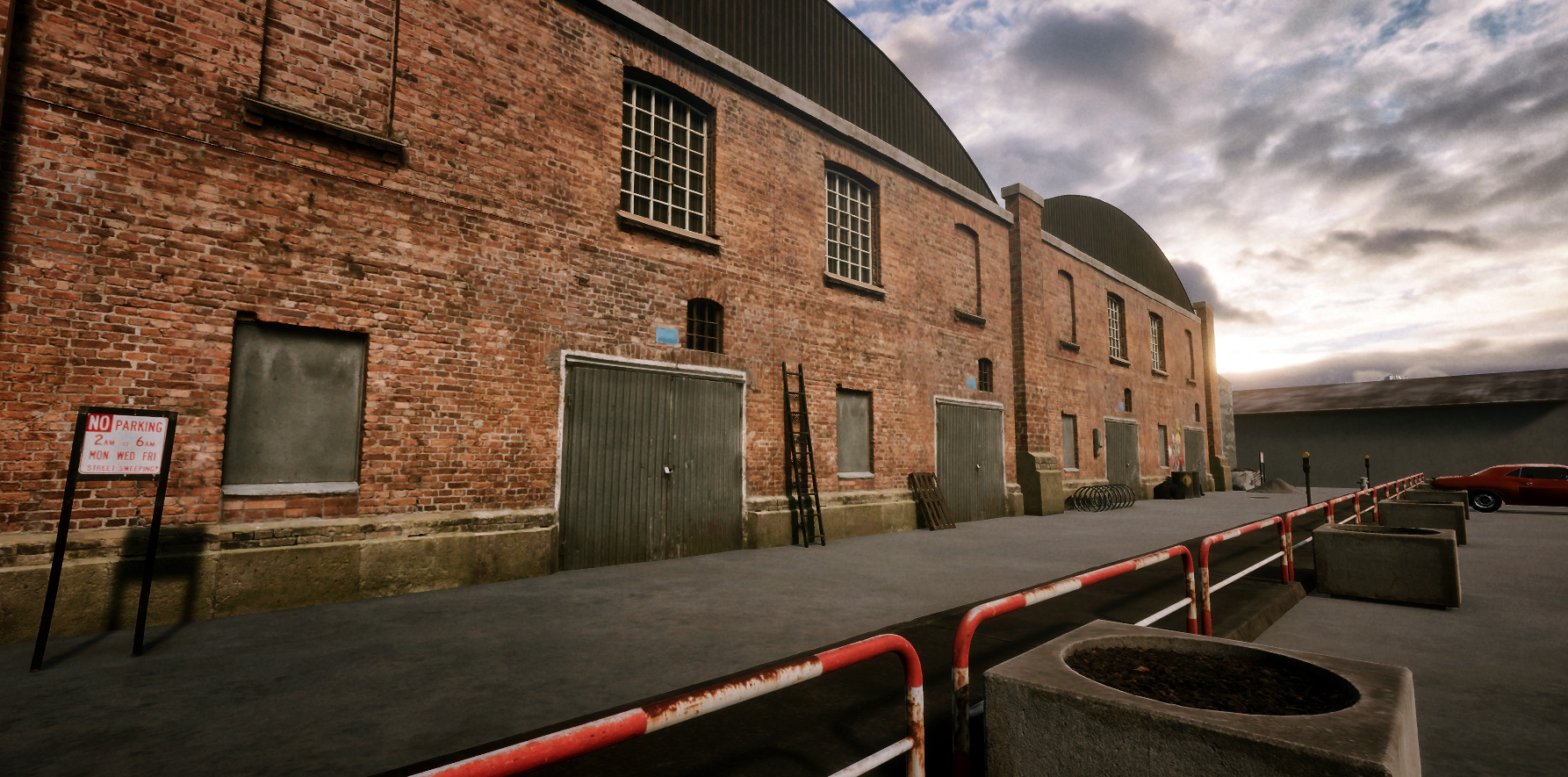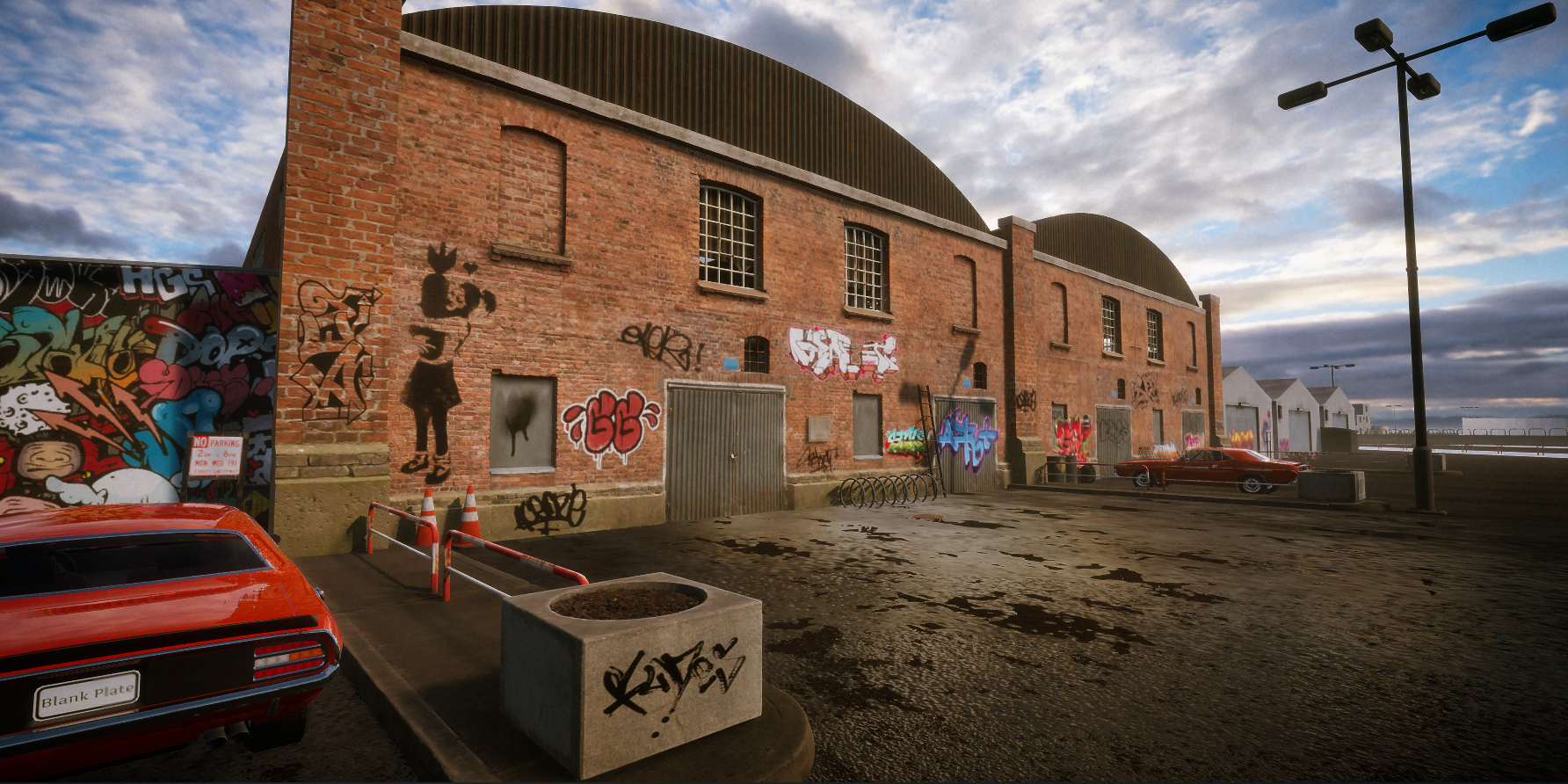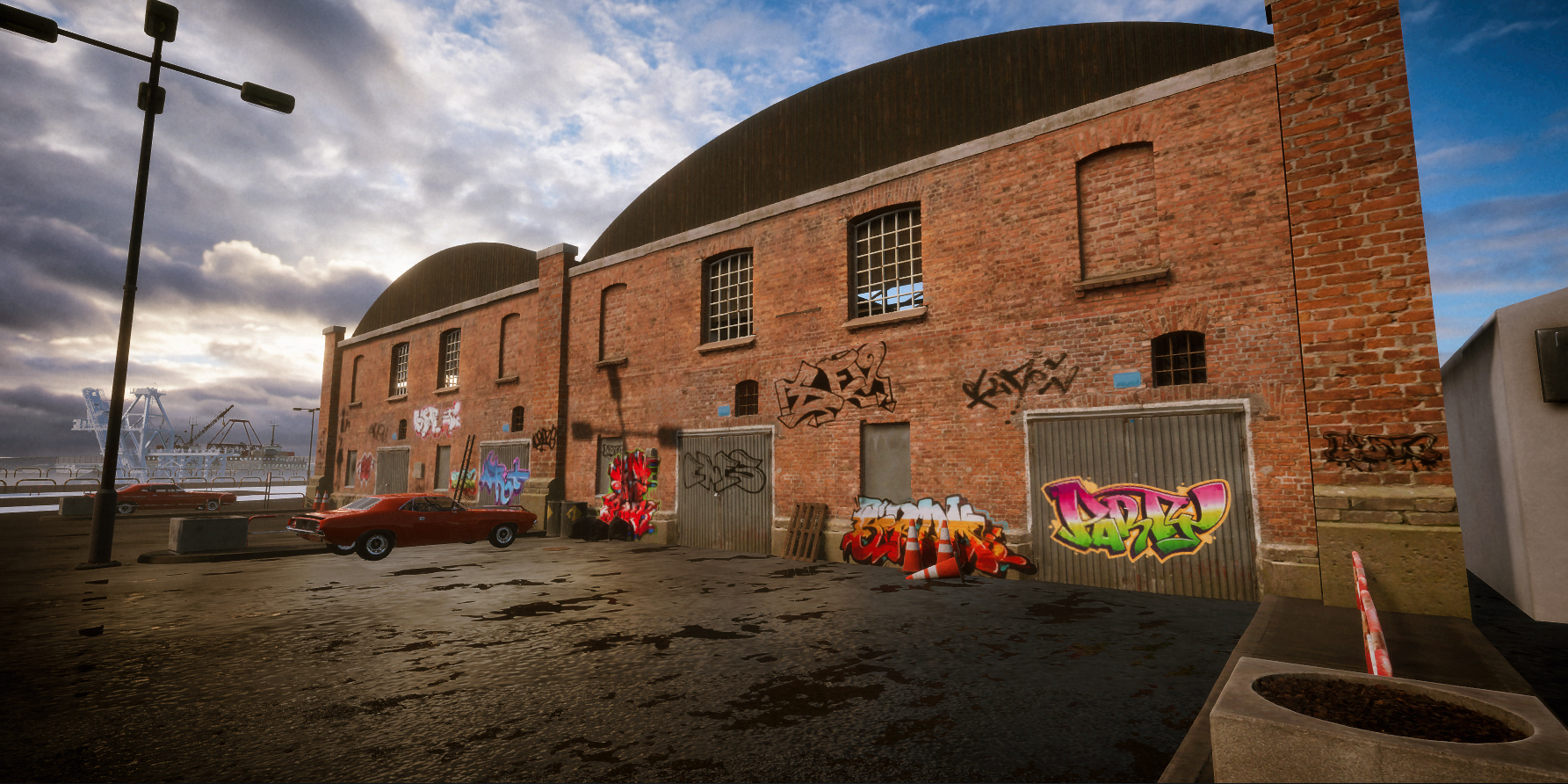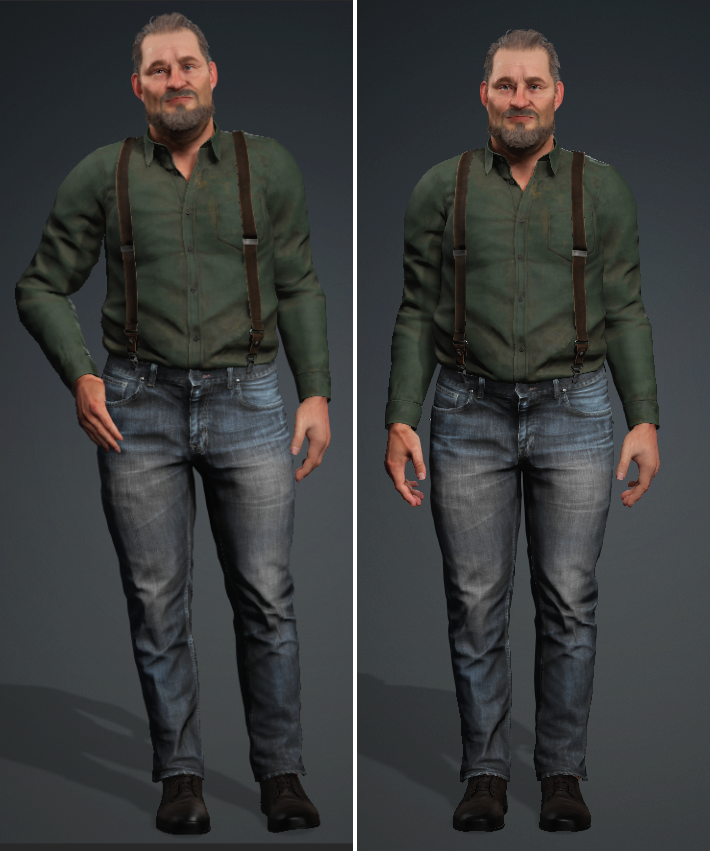 We've been implementing updates to the UI to ensure all info is readable and understandable. We're aiming for transparency, but we're also cautious about clarity. The inclusion of specific mouseover tooltips is on the table, as we look to further expand and detail the information provided.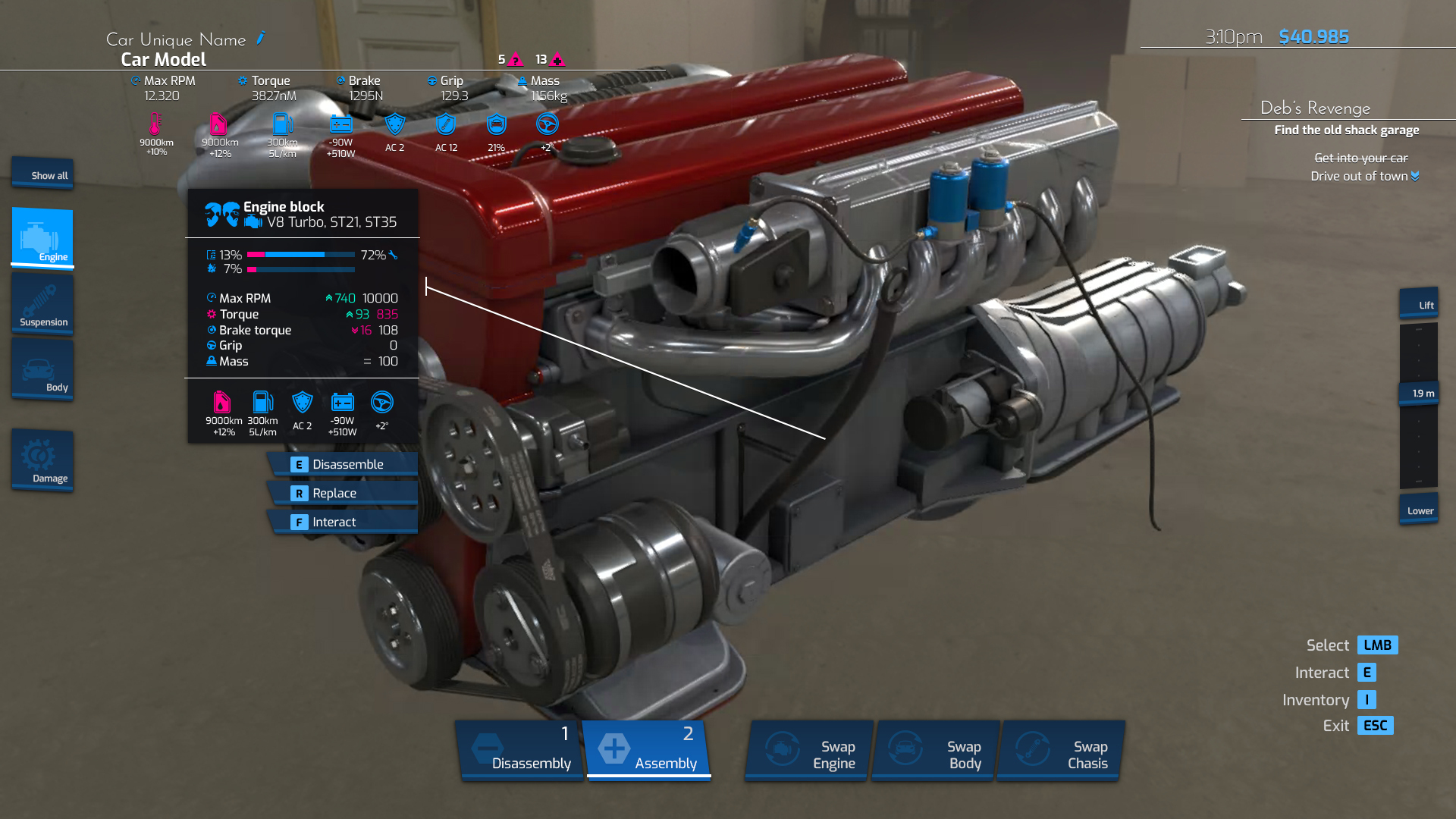 A new tutorial system is in the works, boasting two distinct elements. Firstly, we have tooltips that point to specific UI elements and succinctly describe their function. Then we've got panels that delve into a particular functionality in detail, supported by images or videos to aid understanding.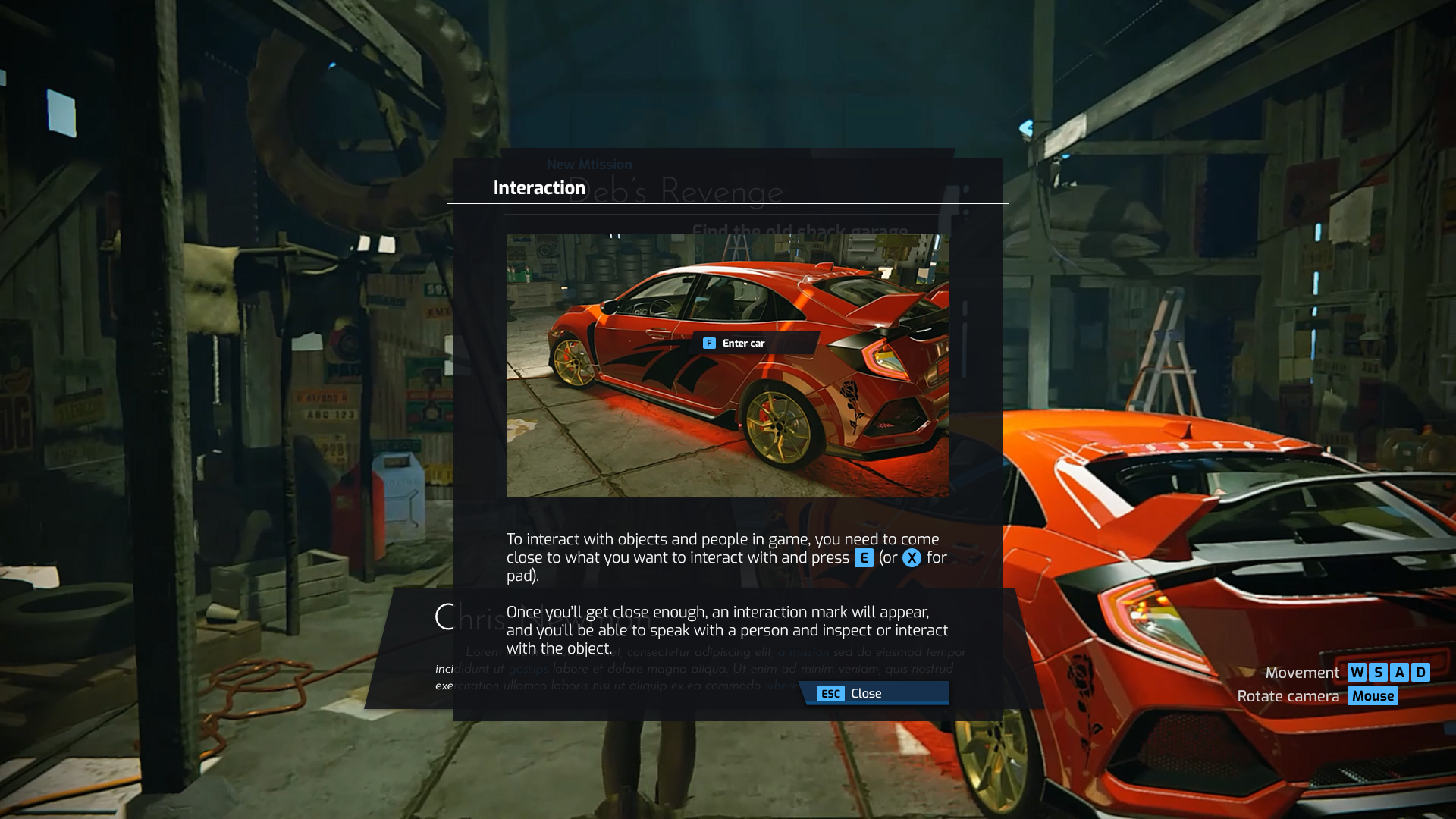 We also started working on new car: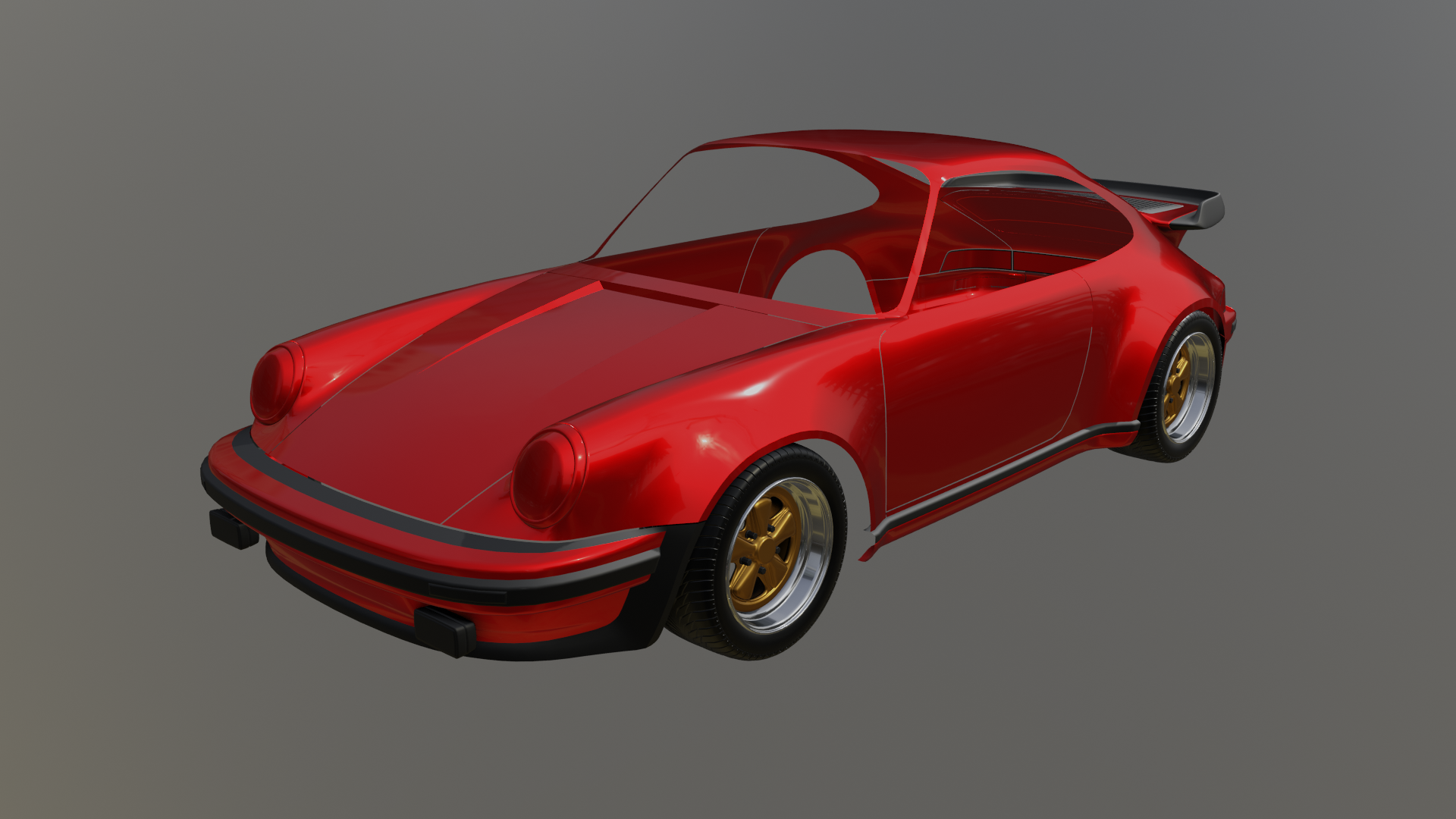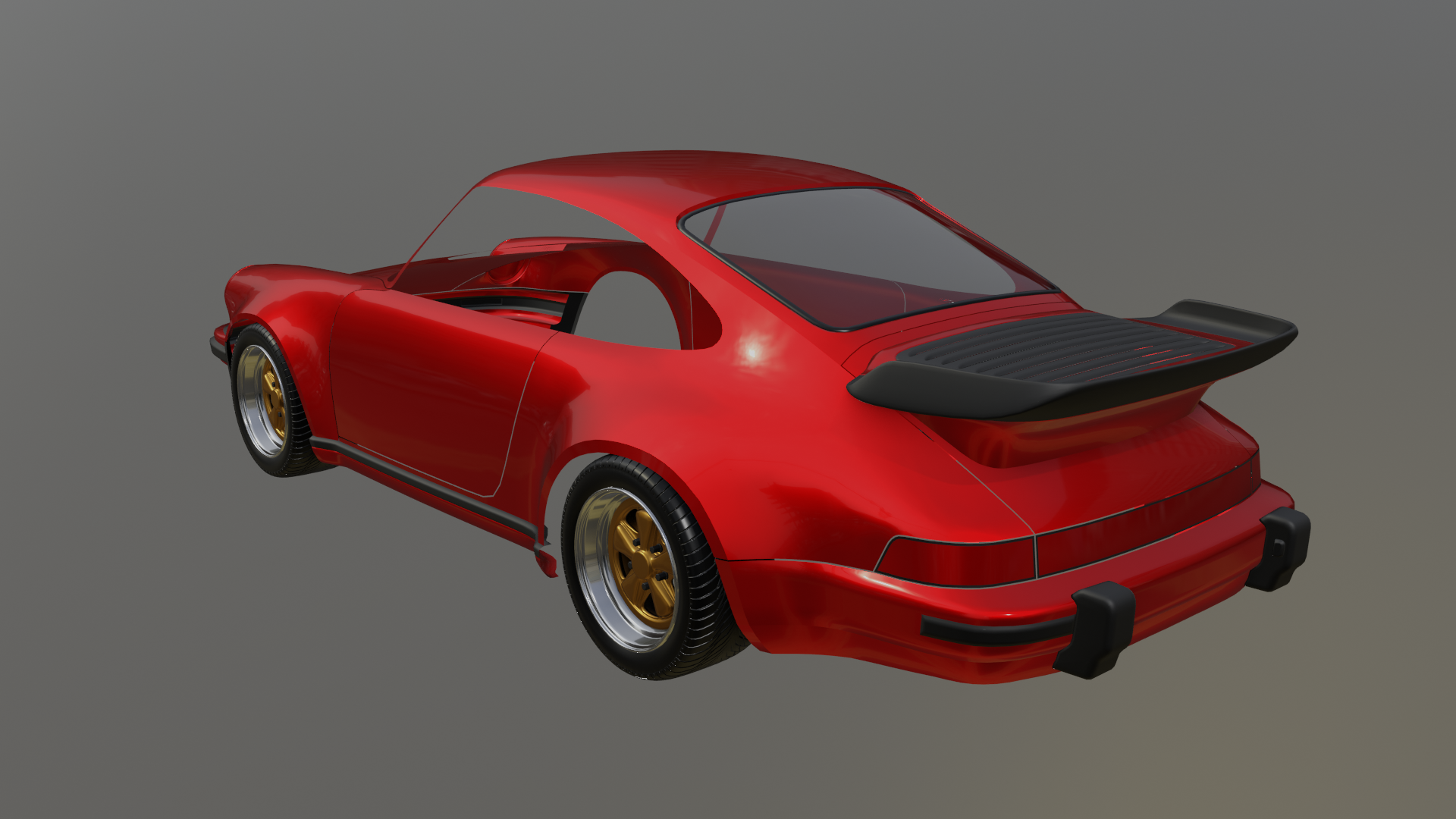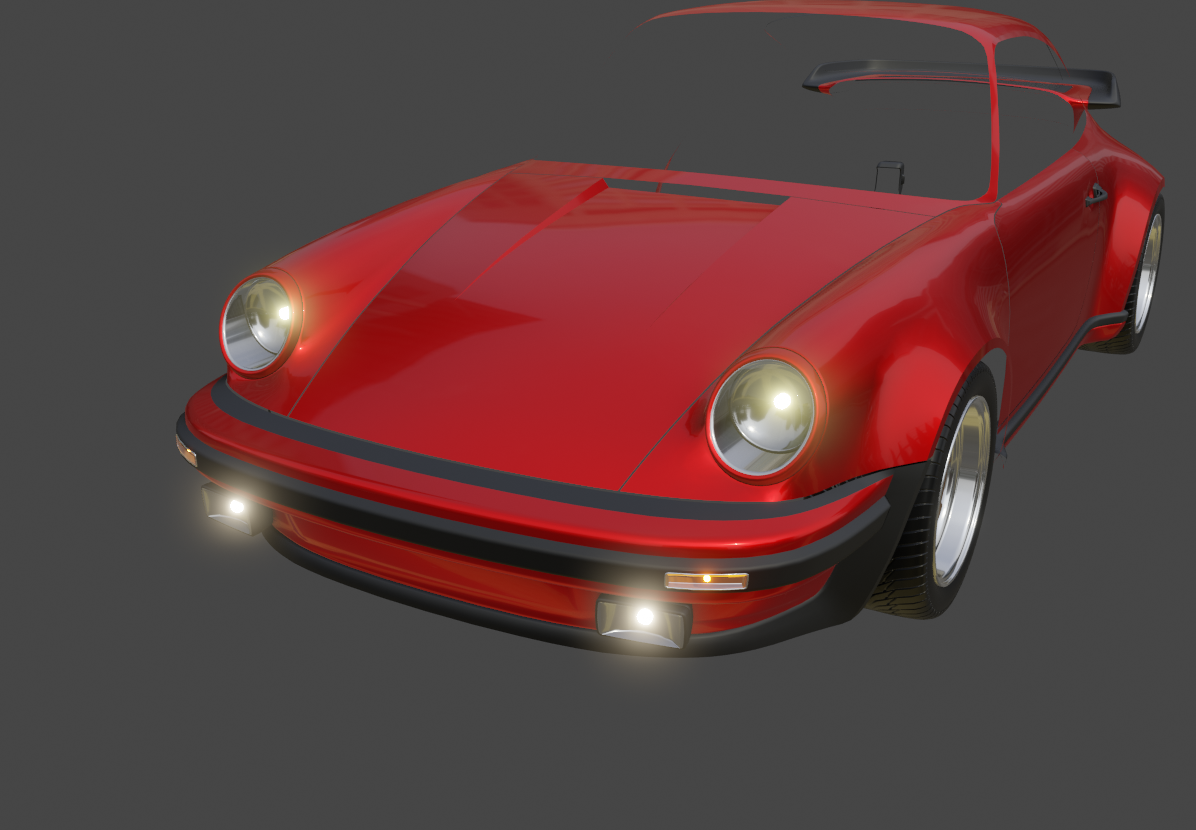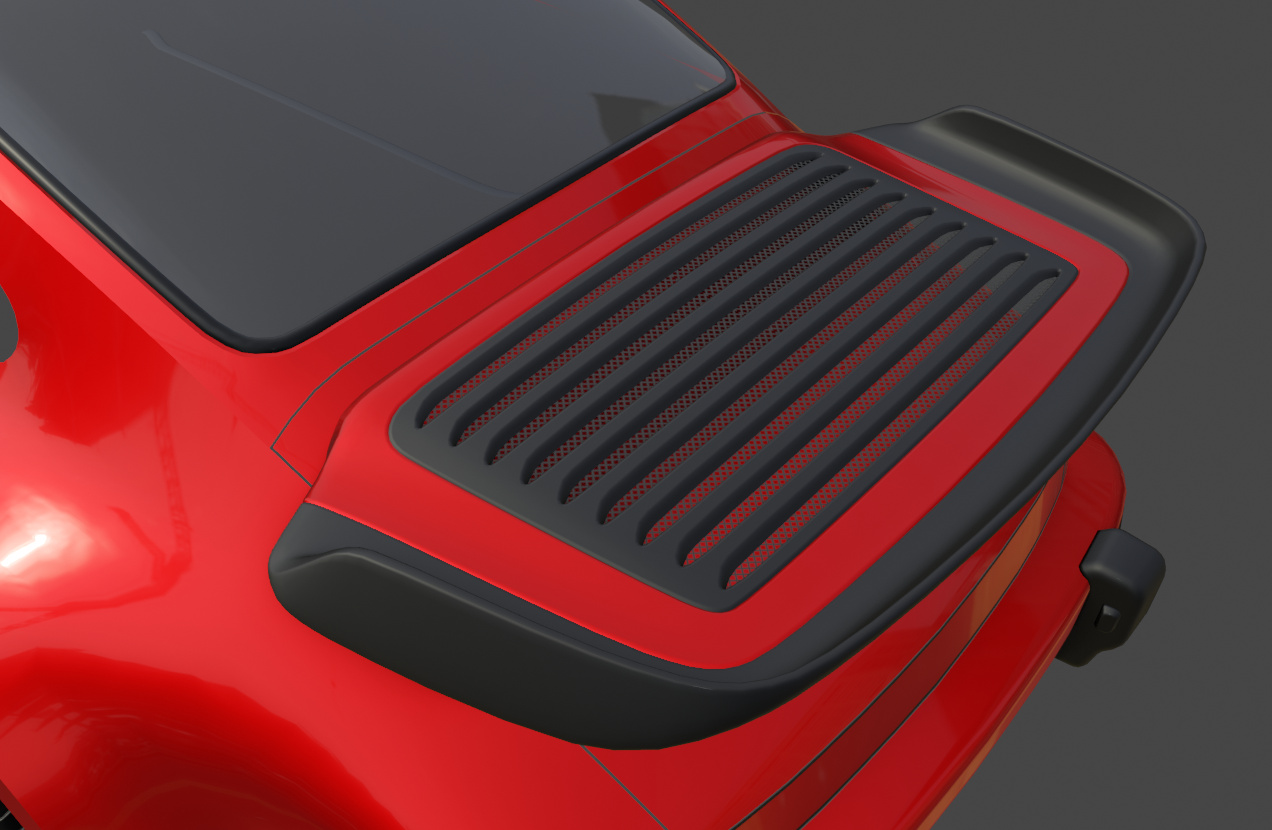 Remember, in Underground Garage, you'll start your career as a car mechanic and dive into the world of illegal racing from a fresh perspective. Get your revenge, navigate between criminals and police, and immerse yourself in a rich storyline that's as oily and complex as the engines you'll be working on.
Stay tuned for more updates and keep those engines revving!
~The Underground Garage Team