Hello everyone!
We are excited to announce that we're making a game – Storage Hunter Simulator, and are delighted to present to you our first devlog.
Get ready to dive into a world where you can play as one of the bidders for abandoned warehouses and uncover hidden treasures. Storage Hunter Simulator is a garage auction simulation game that will challenge you to bid, win, and sell for profit, all while becoming the ultimate king of storage auctions. The best part? You can choose to play solo or with friends in multiplayer mode.
Our team is working tirelessly to create an unforgettable gaming experience. In our devlogs, we'll share our progress with you and give you a sneak peek behind the scenes.
So, let's dive into what we've been working on!
We've started creating the game's features. One of them is an activity that's necessary to be a successful treasure hunter – inspection of items. We understand that in the world of storage auctions, it's essential to know what you're dealing with. Therefore, we've developed a unique inspection system that allows you to examine the items in detail.
Additionally, we're working on item packing. We know that managing your warehouse is as crucial as finding hidden treasures, so we've developed an inventory system that lets you manage your items efficiently.
We are also continuously creating new treasures that you will be able to find in various garages. Our team is dedicated to making sure that every time you enter a new garage, you'll never know what to expect. Check them out: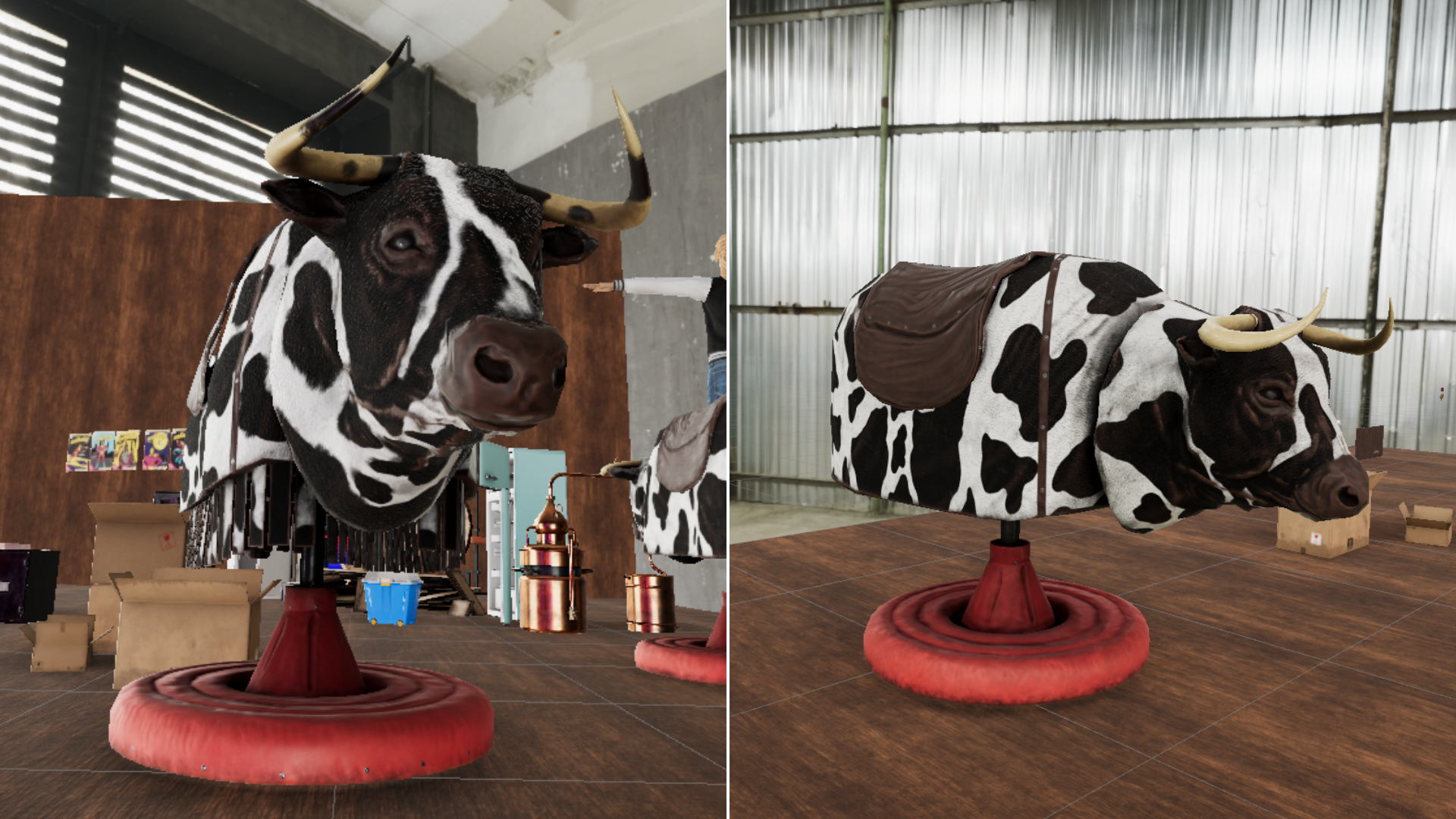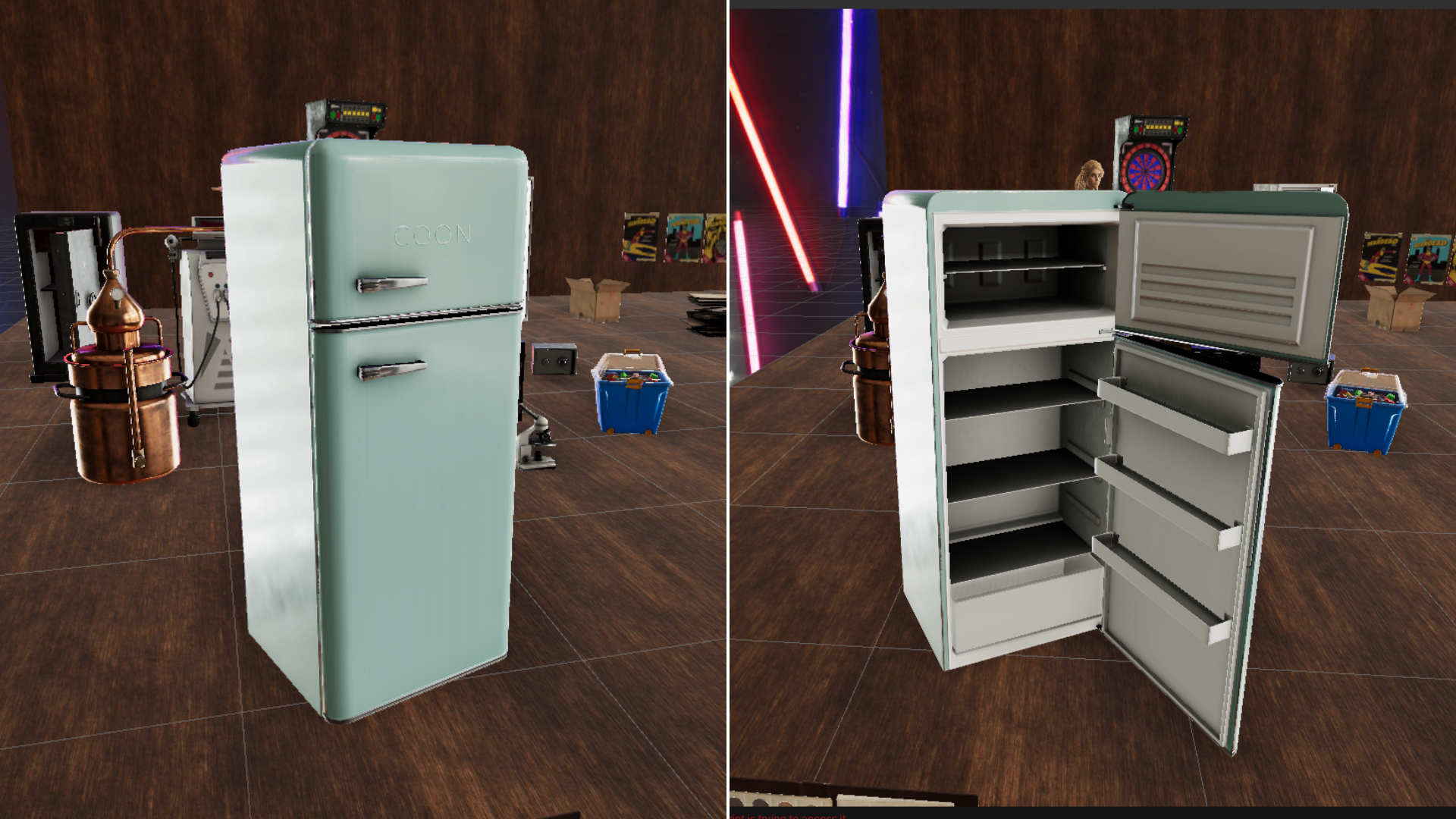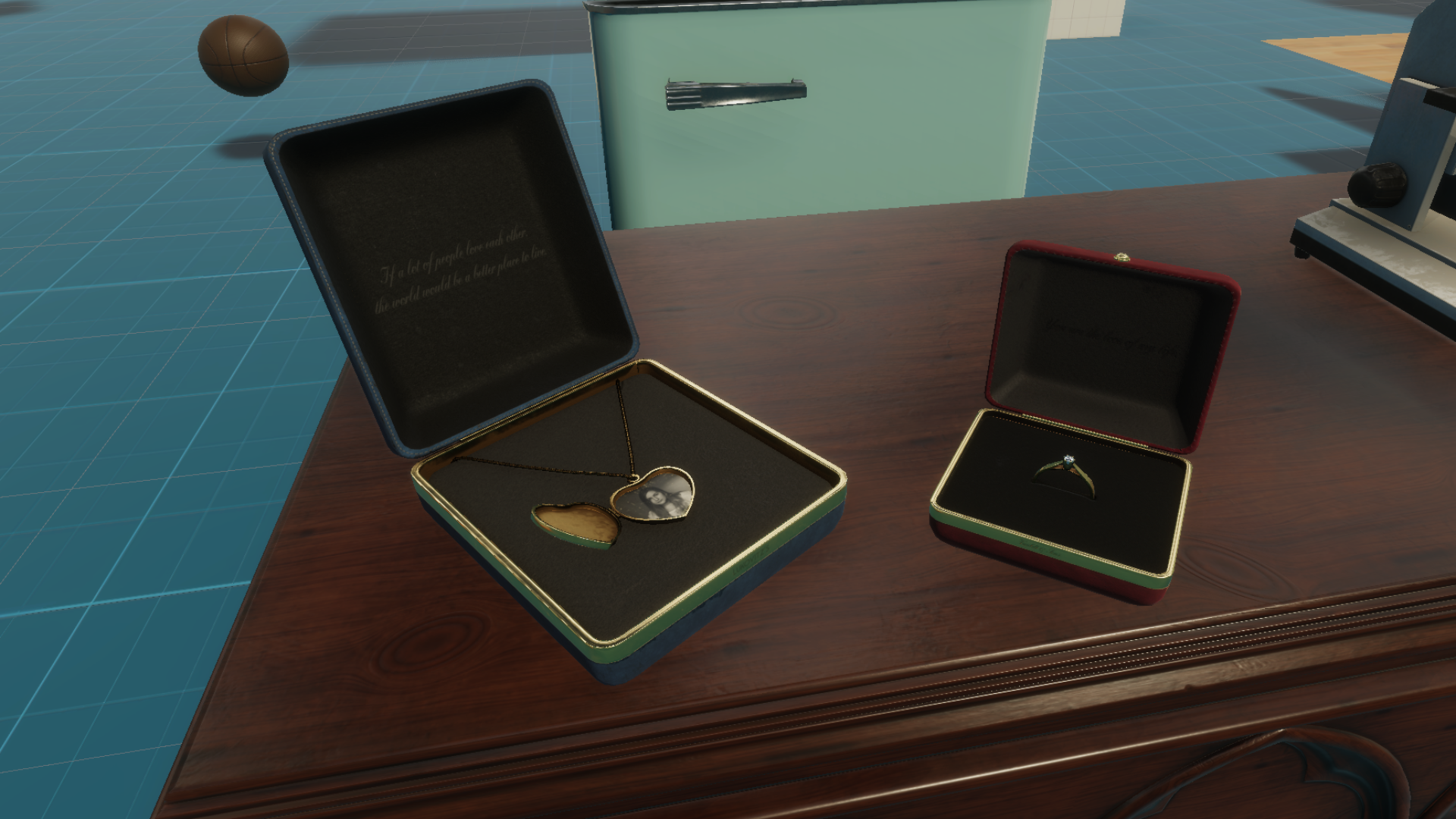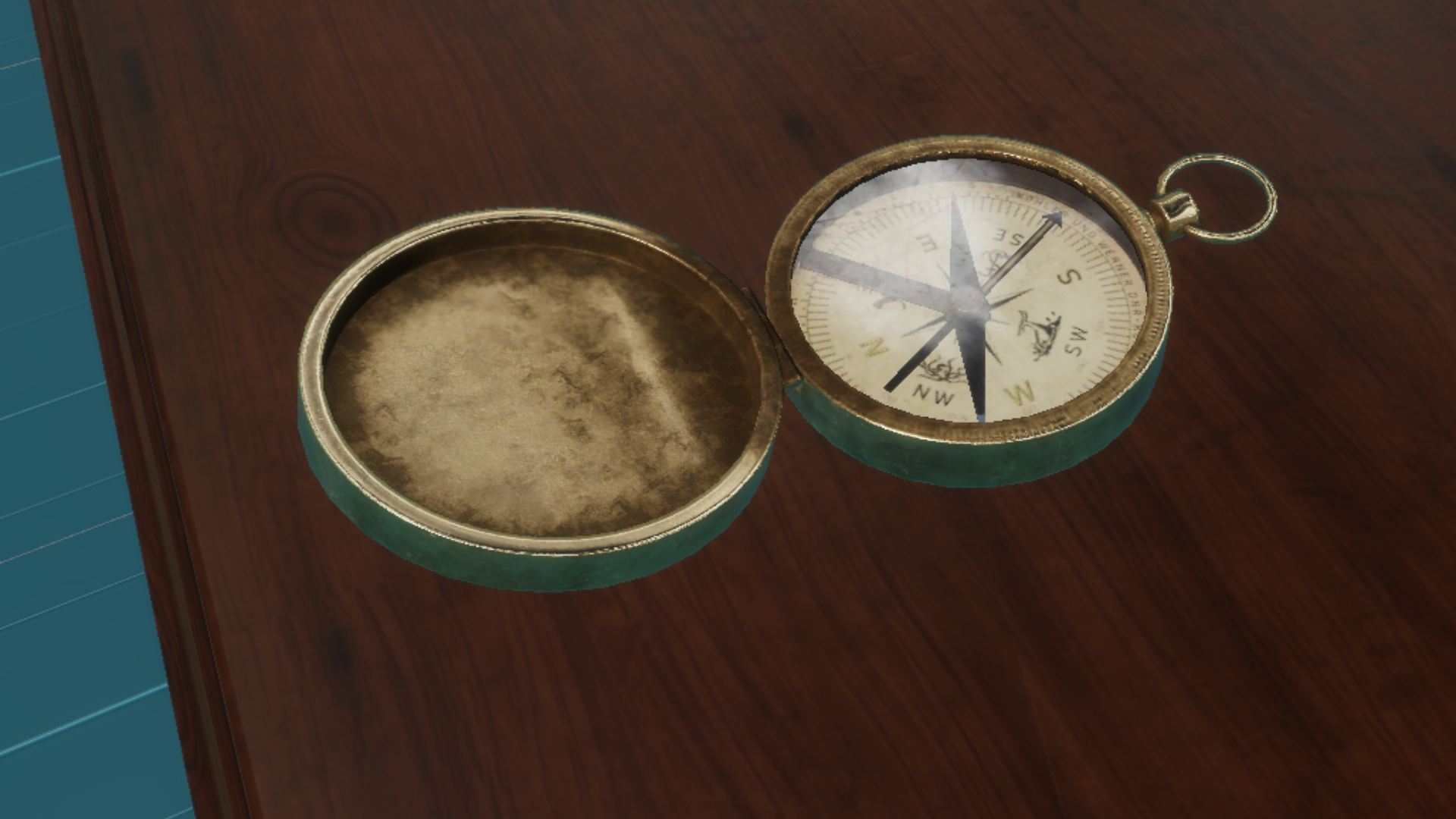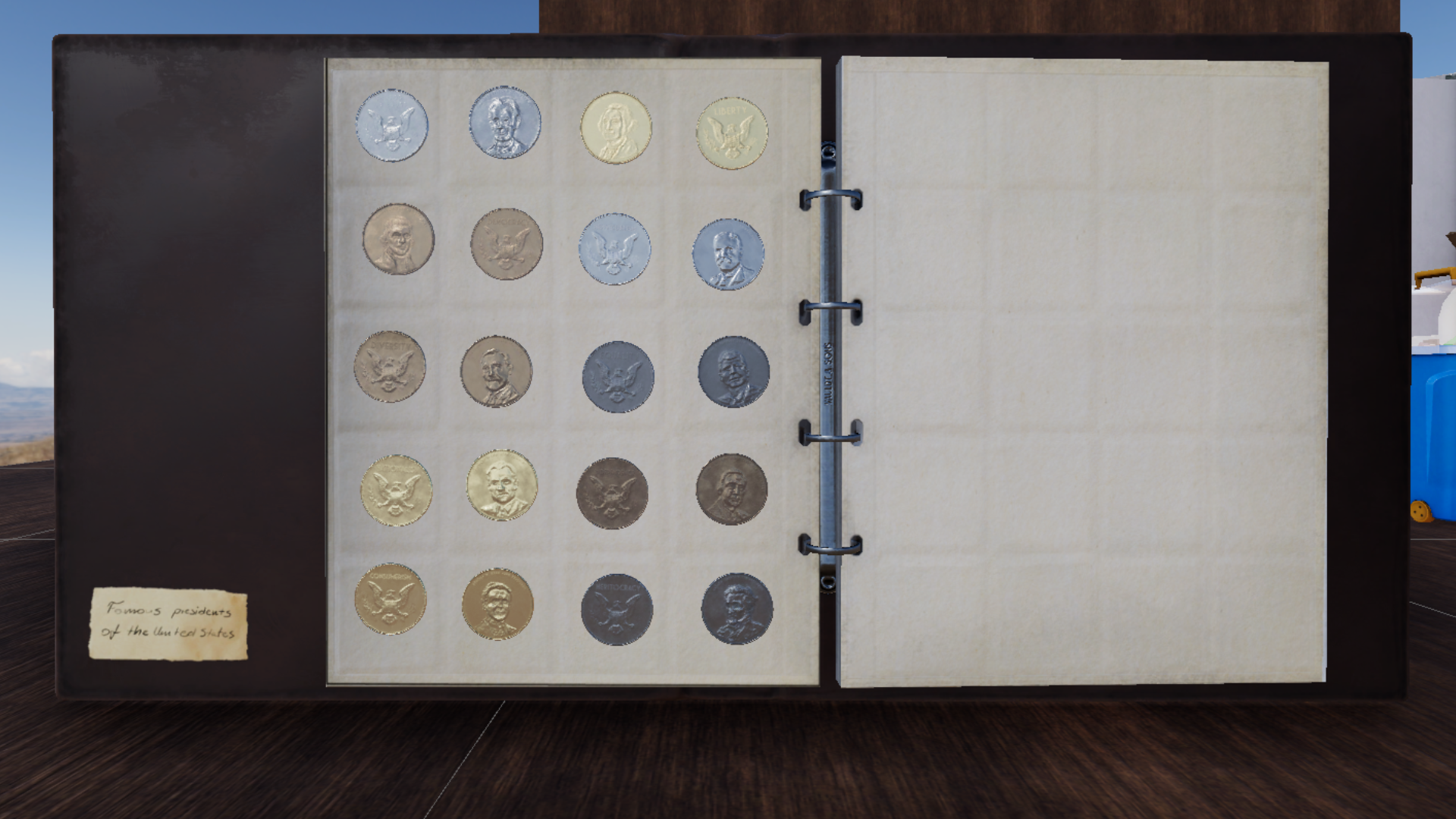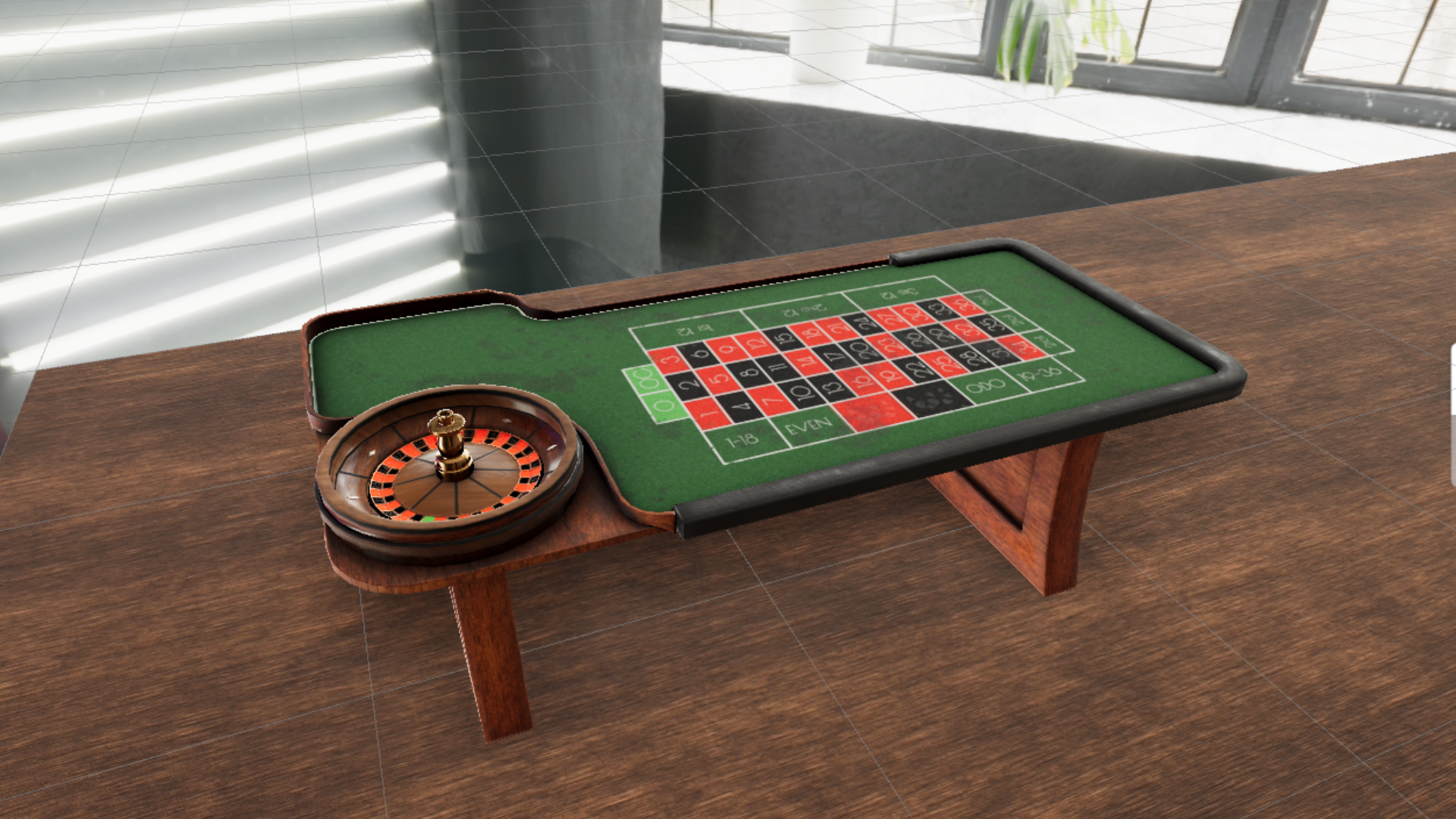 We're creating NPCs who will make it difficult for you to get the storage of your dreams 😉 Let's meet them: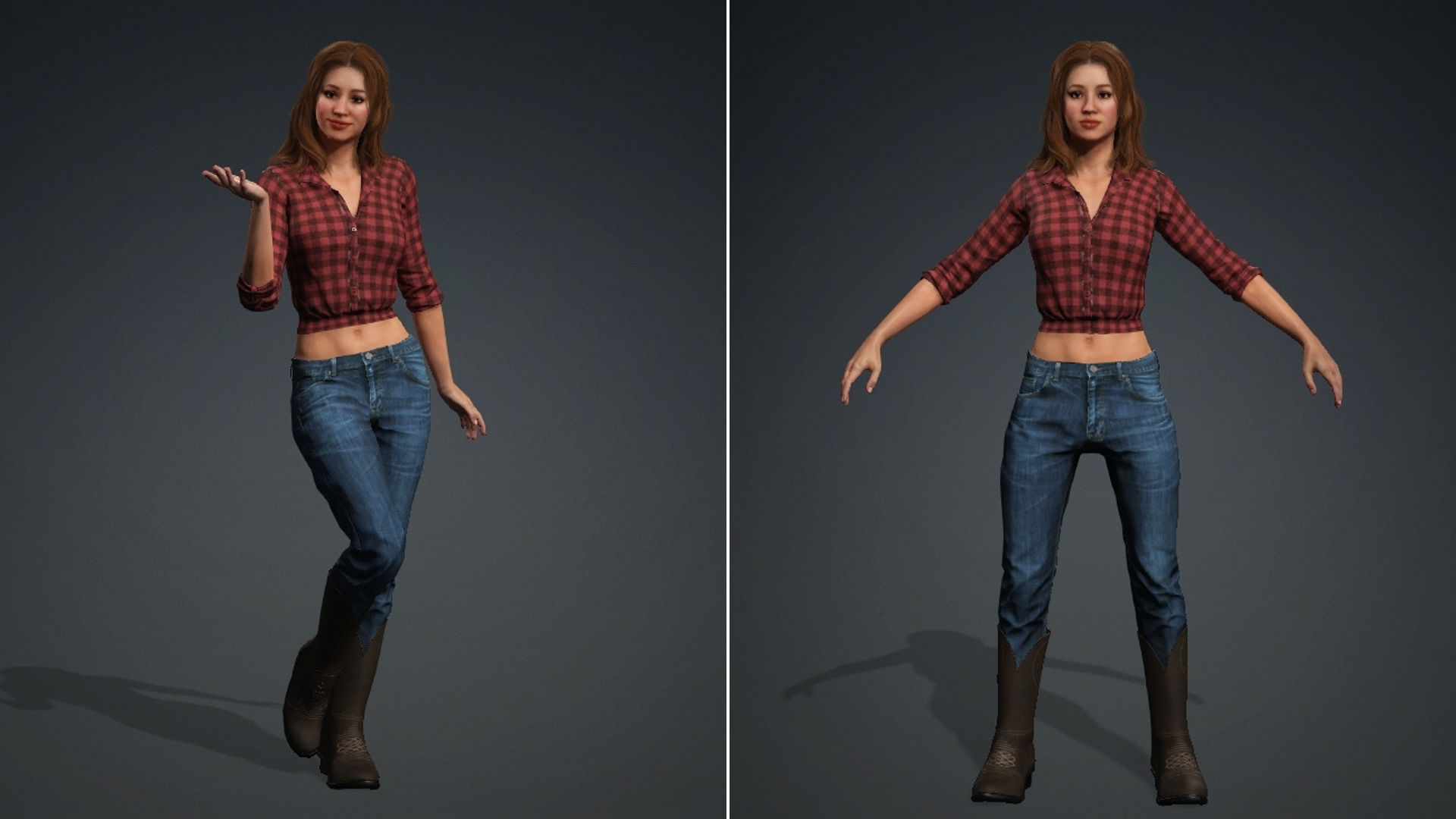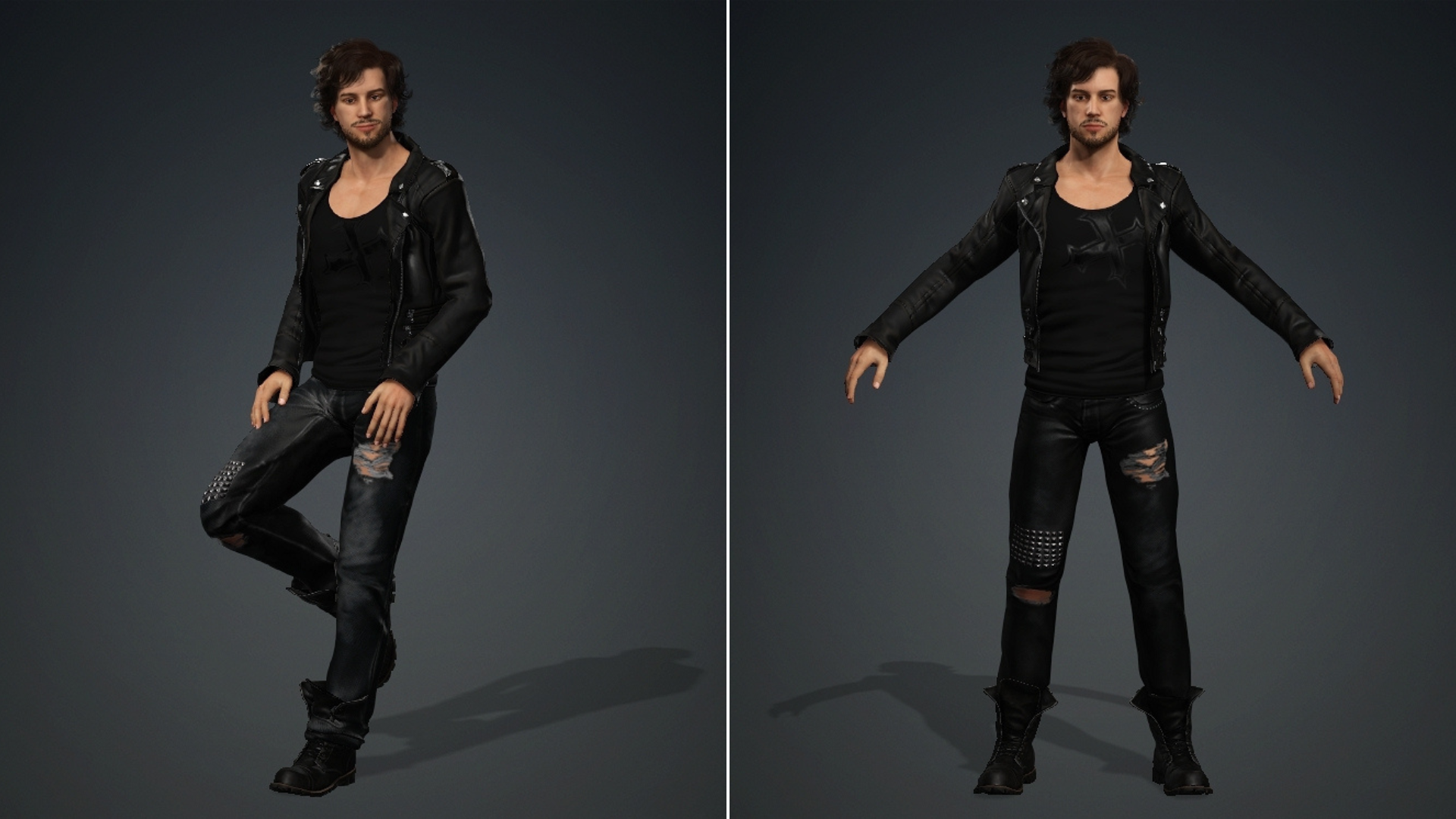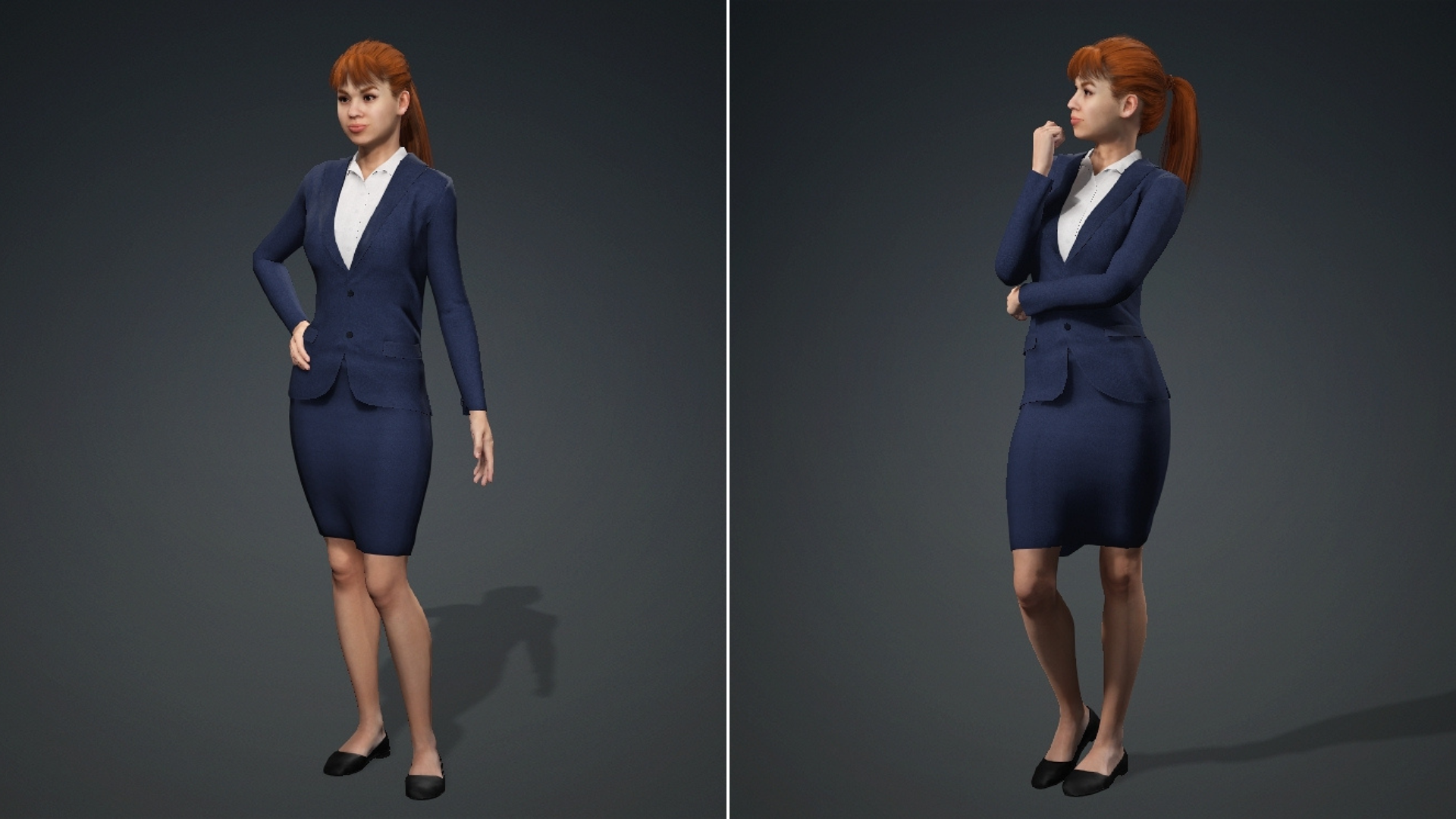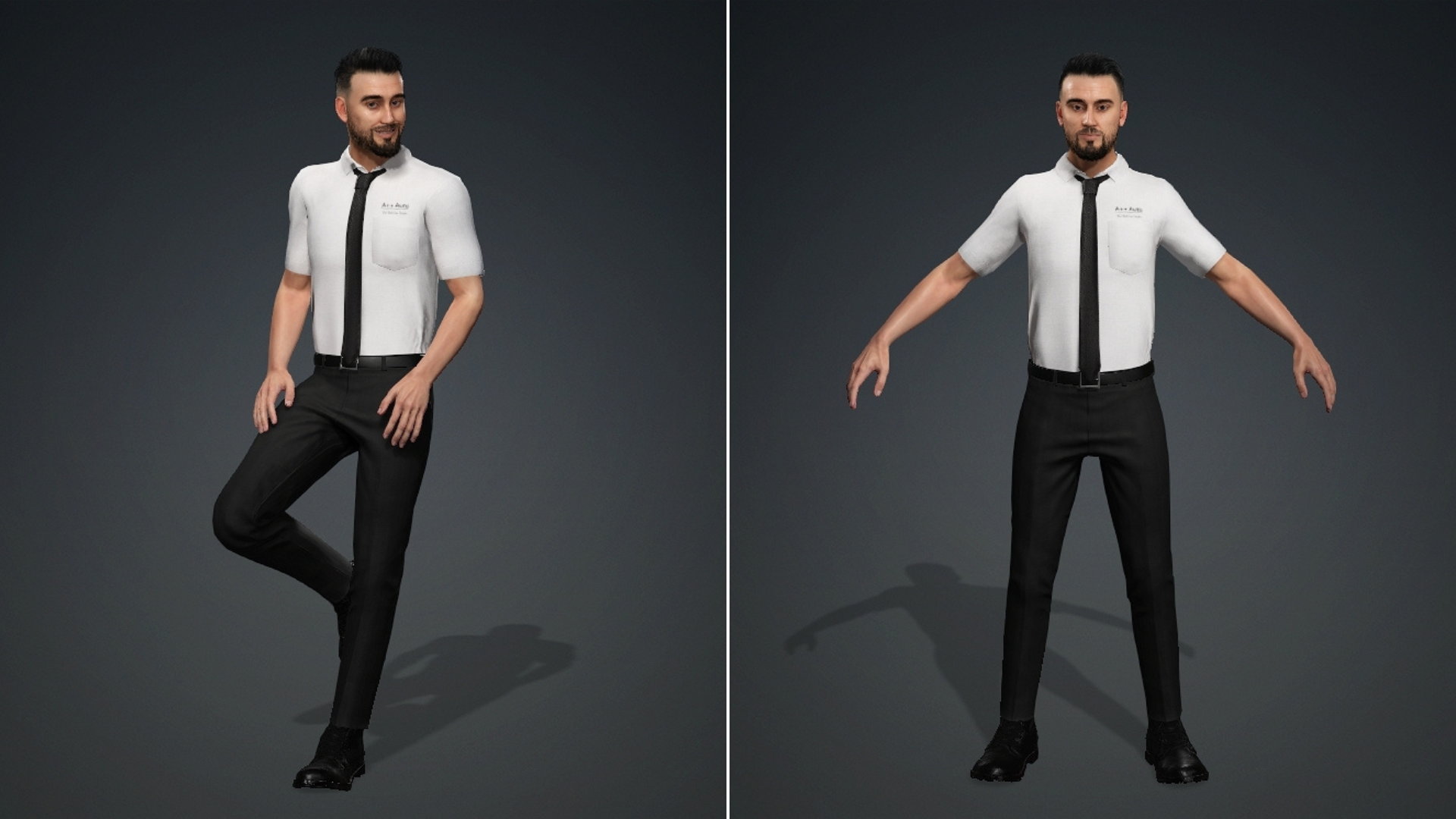 We hope you're as excited as we are about Storage Hunter Simulation. Our team is dedicated to providing you with the best possible gaming experience. Keep an eye out for more updates of our devlogs, and happy storage hunting!
Cheers,
The Storage Hunter Team