Hello everyone!
We're back at it again, wrenches in hand, and raring to bring you another update on the development of Underground Garage.
On the programming front, we're diving into the nuts and bolts of our tutorial system and user interface implementation. We know how important a smooth, user-friendly experience is, and we're committed to creating a UI that is intuitive and efficient. This, combined with an in-depth tutorial, will ensure you're well-equipped to tackle the challenges that Underground Garage has to offer.
We're completed the design of the main garage scene. While we may still add a few tweaks here and there, we're pretty excited about how it's shaped up.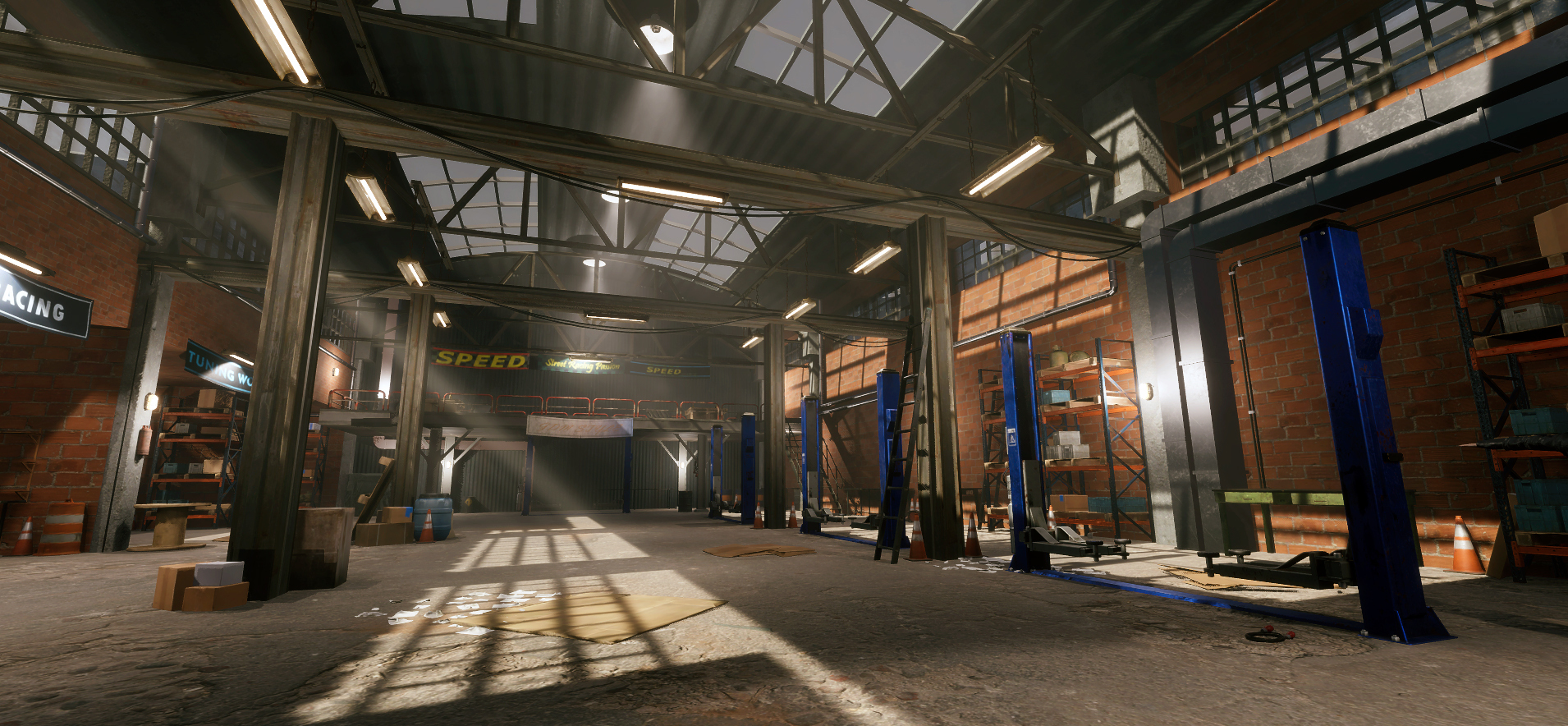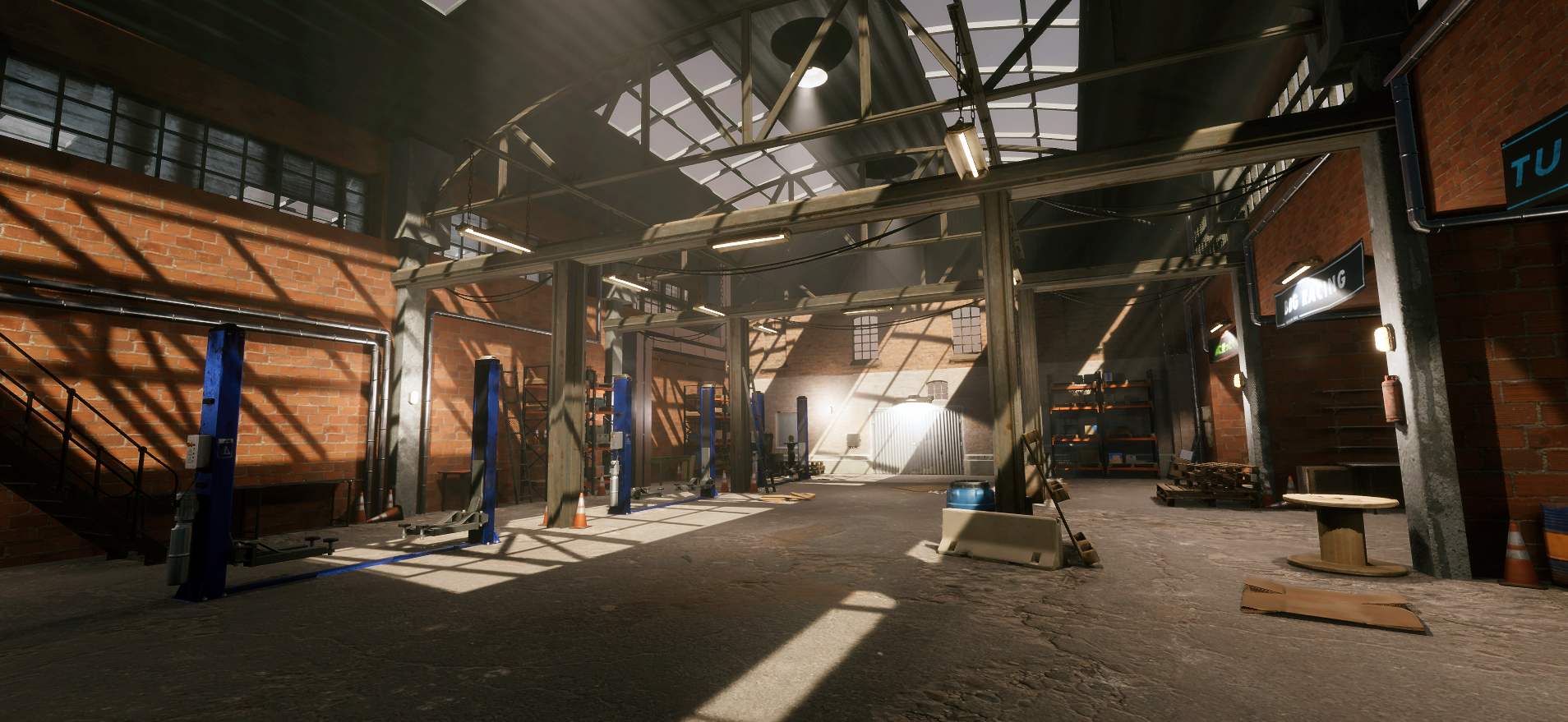 We have also created the main character's office. We're already looking forward to see what you'll be working on down there.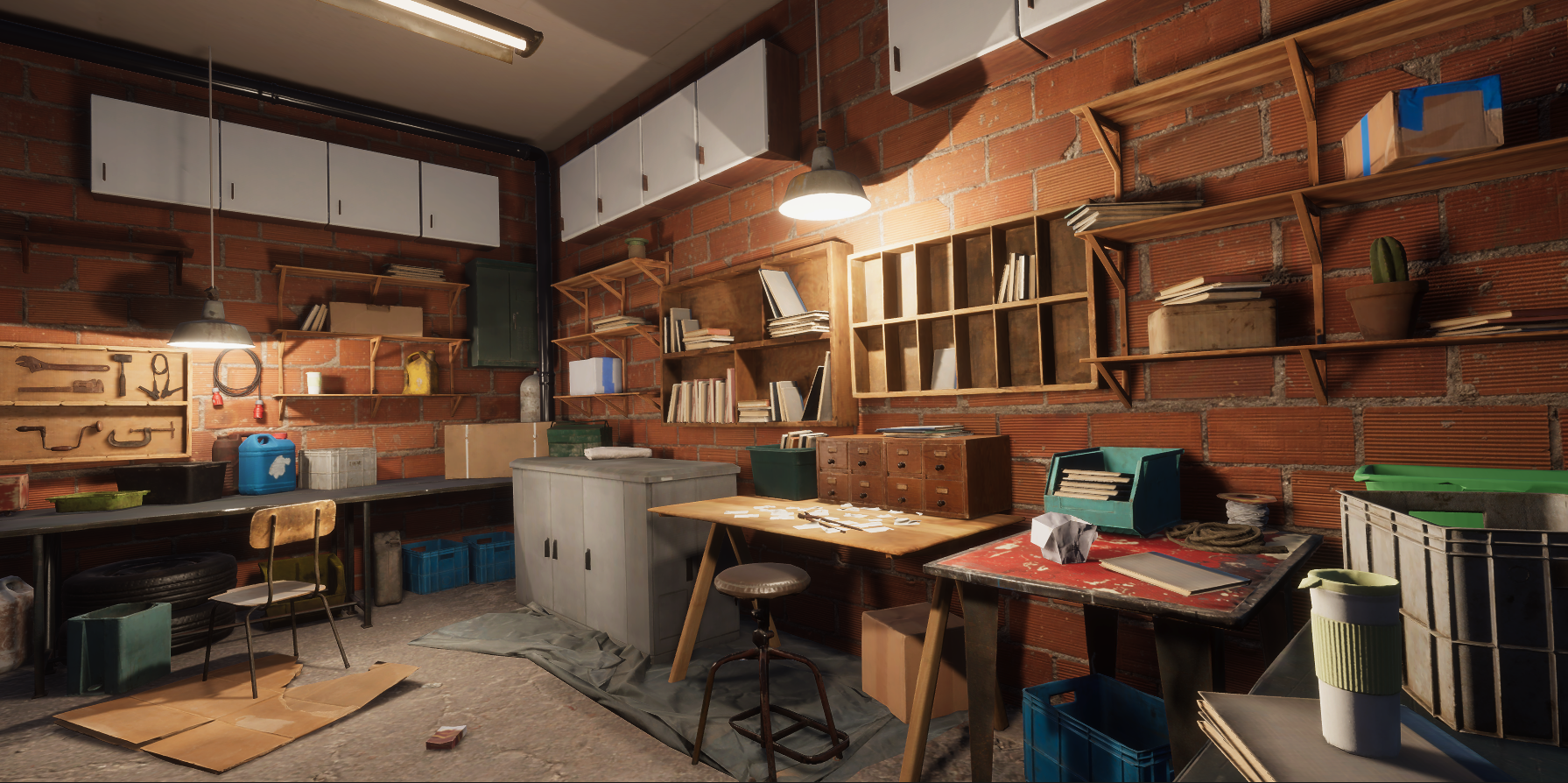 There's a new face in town! Without revealing too much, we've introduced a new NPC into the mix.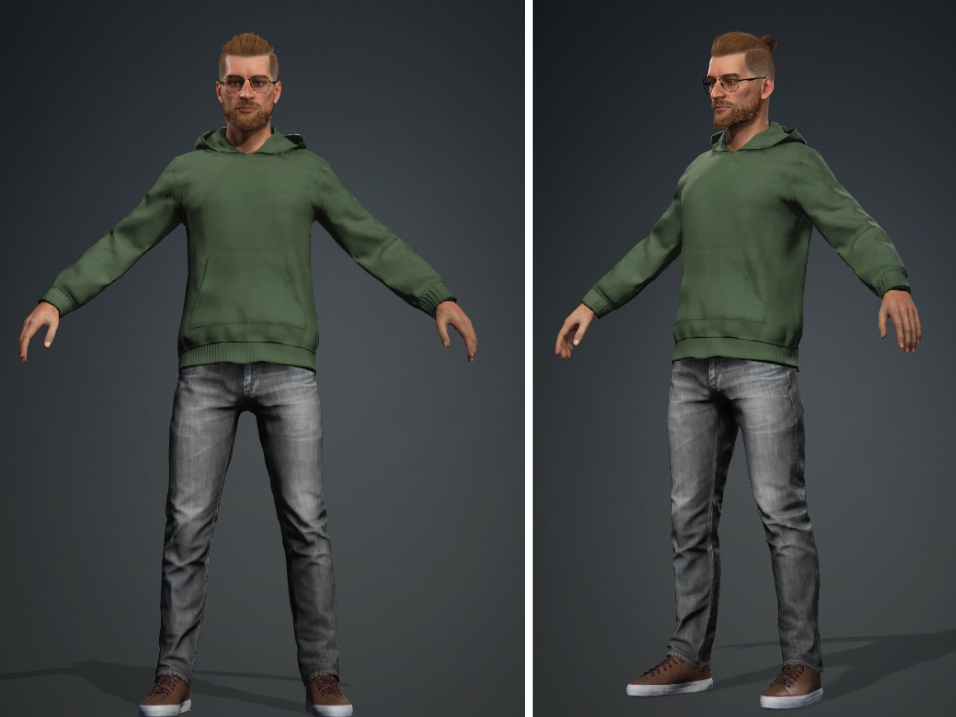 As always, we wrap up our update with a tantalizing look at one of the cars you'll be getting your virtual hands dirty with. It's sleek, it's fast, it's… well, we'll leave the rest to your imagination until our next update.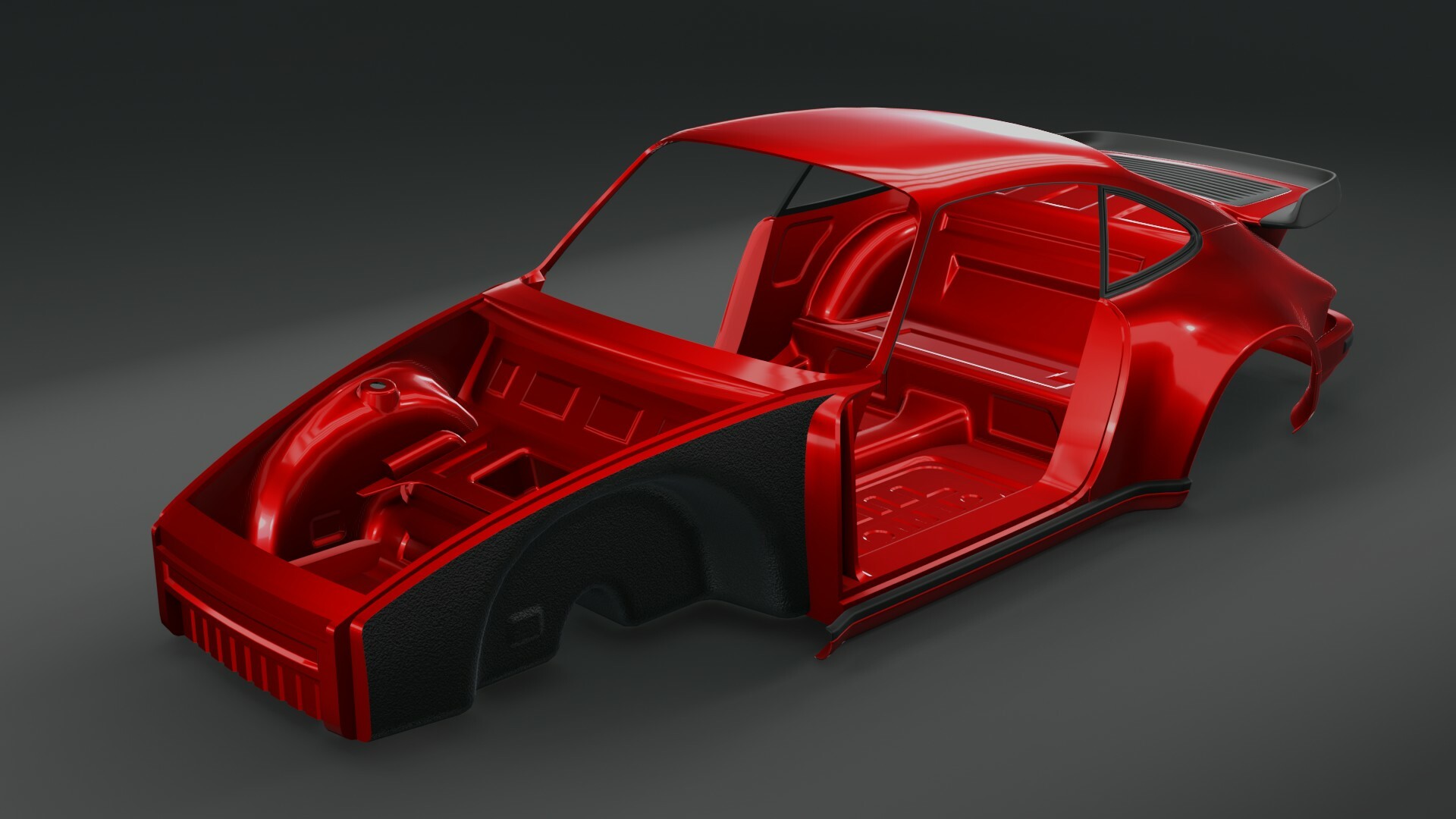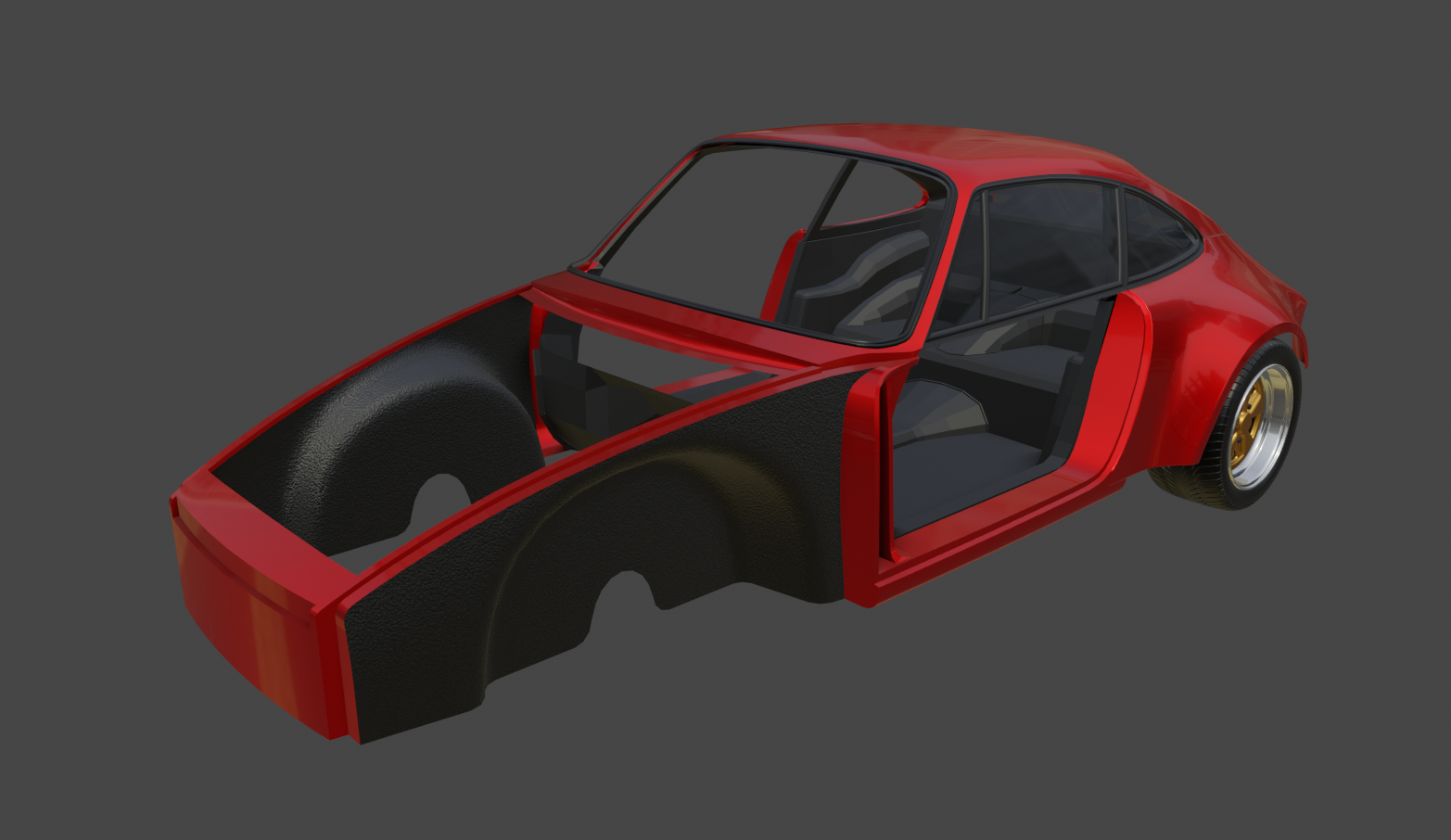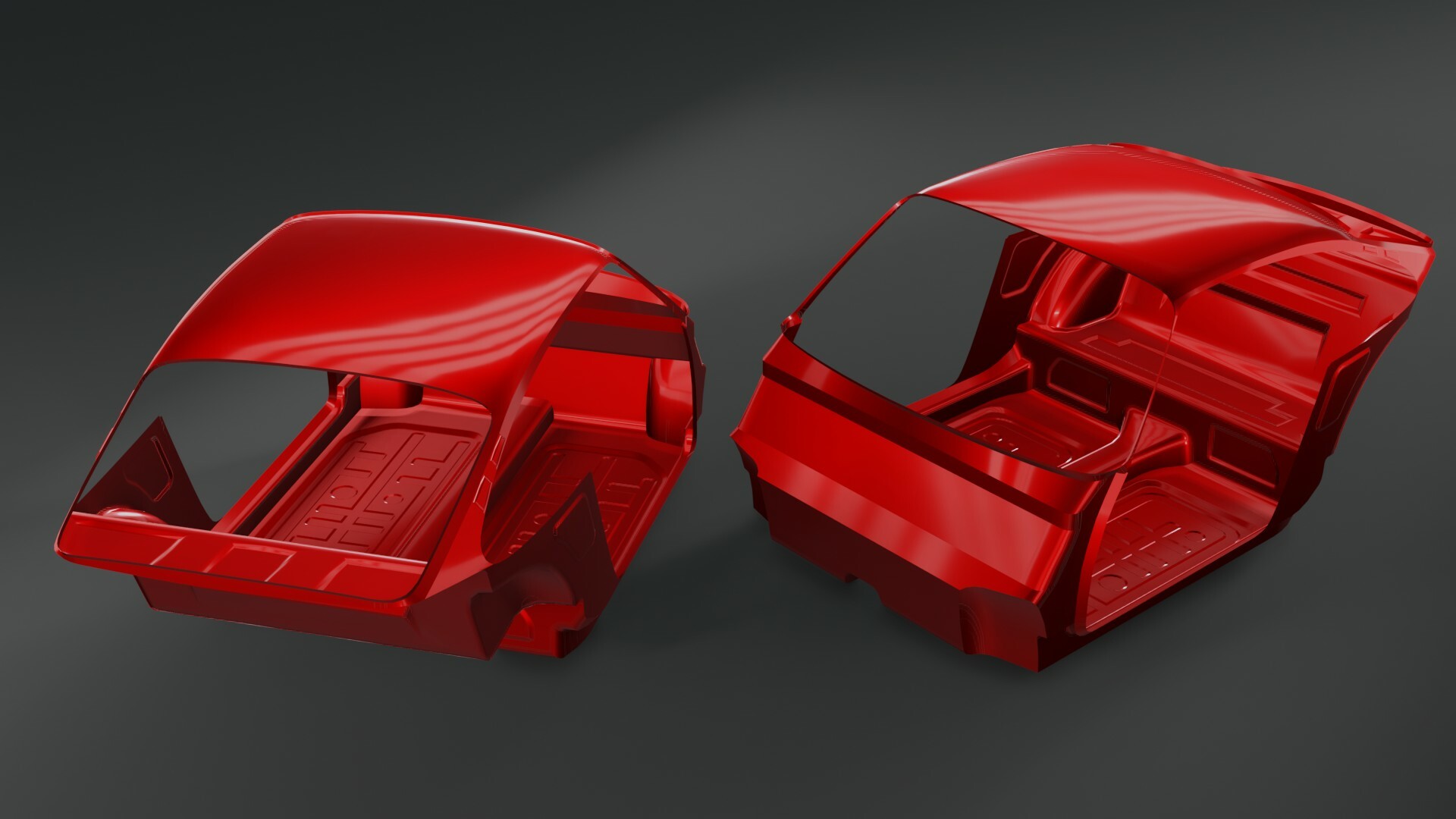 Stay tuned for more updates!
Cheers,
The Underground Garage Team