Hello Storage Hunters,
We hope this message finds you well and you are as excited as we are for the journey that lies ahead in Storage Hunter Simulator. We've been hard at work fine-tuning and adding exciting new features to our upcoming game.
In terms of programming, our team has been fully engaged. We've been busy implementing player step sounds and bidding animations for the non-player characters. Finally, we've incorporated tricks for auction participants to keep the bidding wars intense and unpredictable!
We're thrilled to announce that the team has already presented internally the first approach to gameplay and the feedback has been overwhelmingly positive. This means we are on the right track and your storage hunting journey is coming to life! Get ready, because we will be releasing a new trailer soon.
On the design side, we've been deep in the development trenches. We're putting a great deal of work into AI NPCs and their dialogues, to ensure dynamic and engaging interactions for you. Furthermore, we're enhancing player skills and integrating a yard sale feature for all your storage treasures!
We've been working on assets for the city environment. Here, we've made three truck trailers and a dozen banners to give our city a unique and compelling character. You're going to love exploring this place!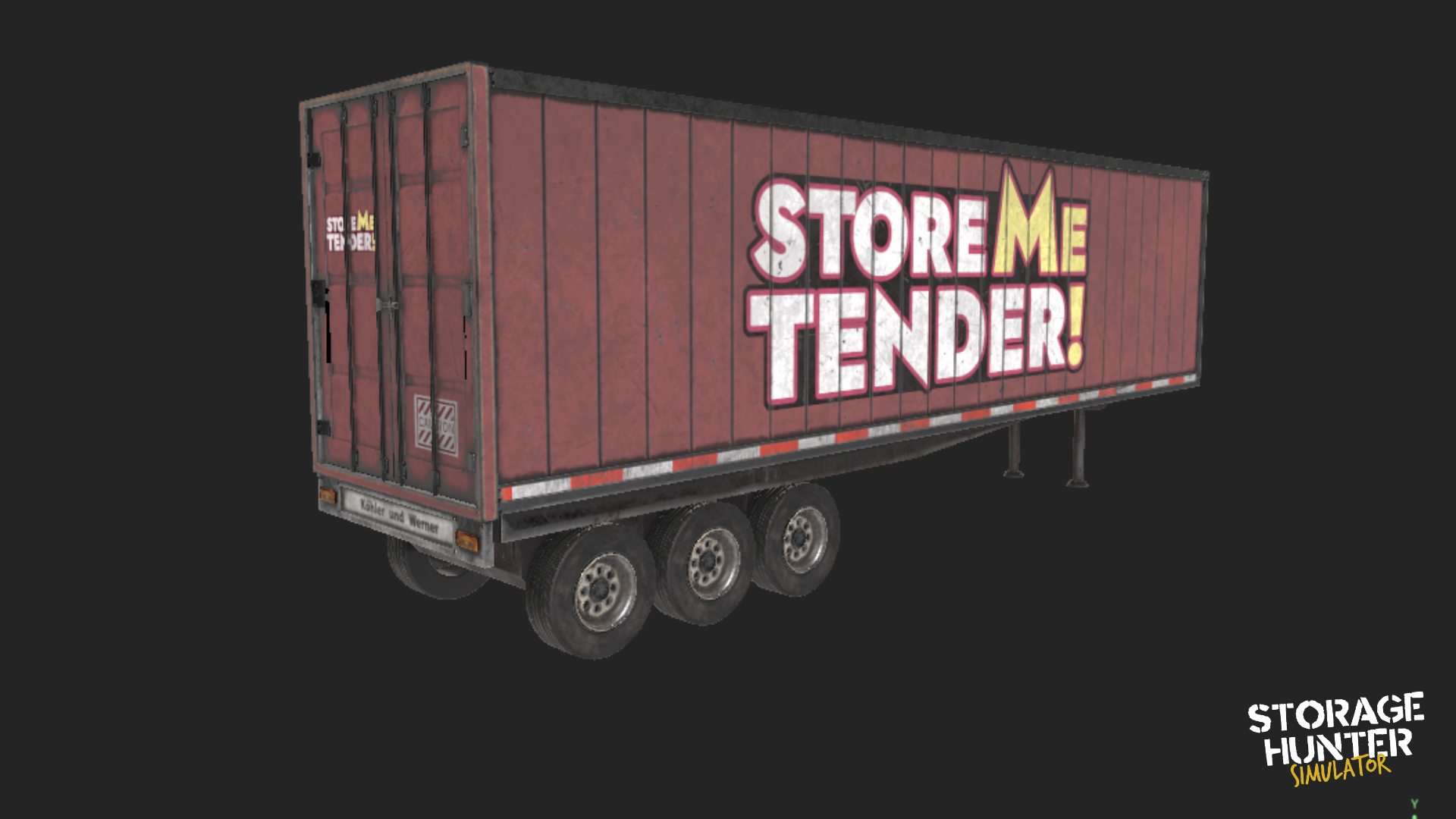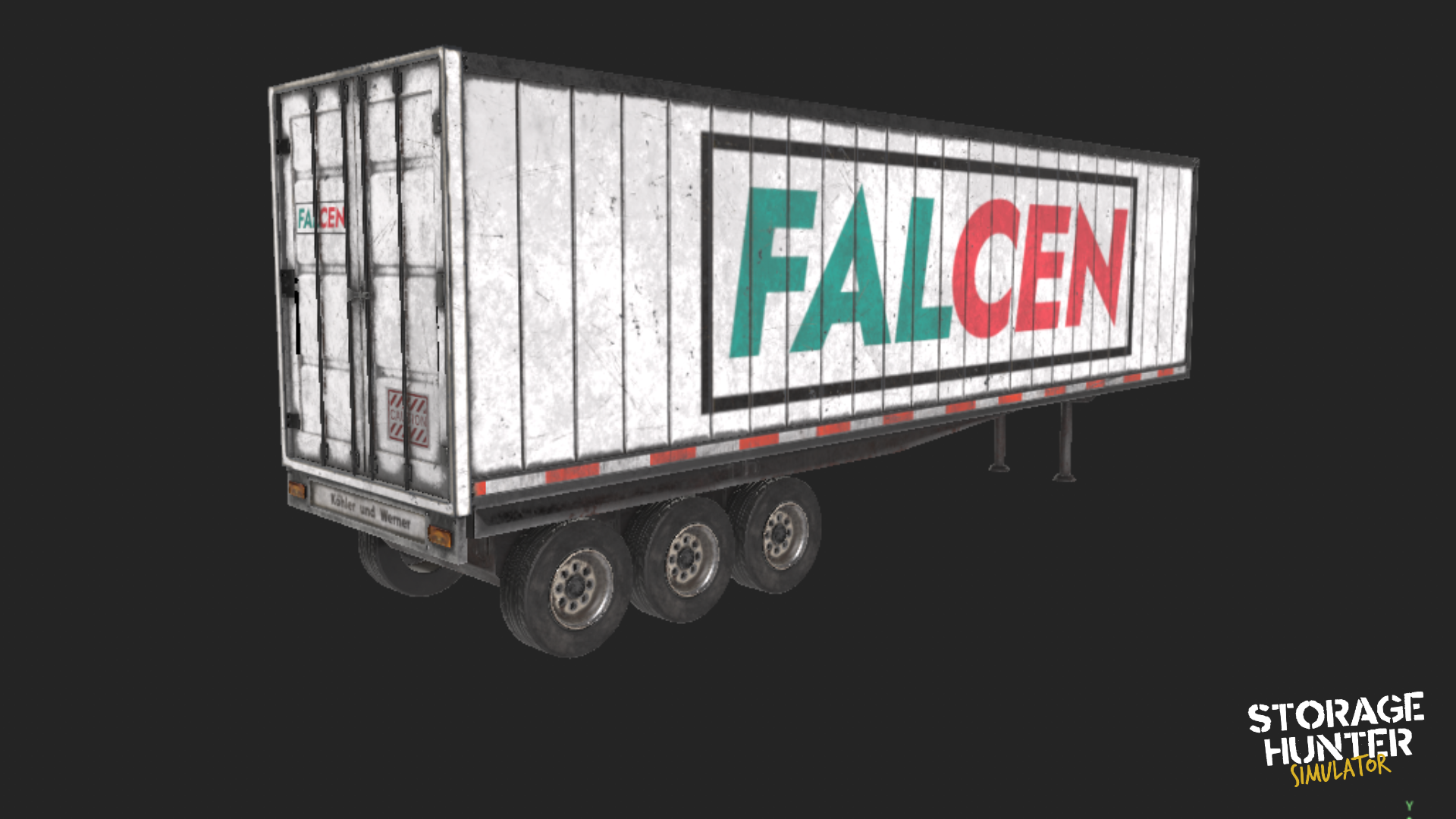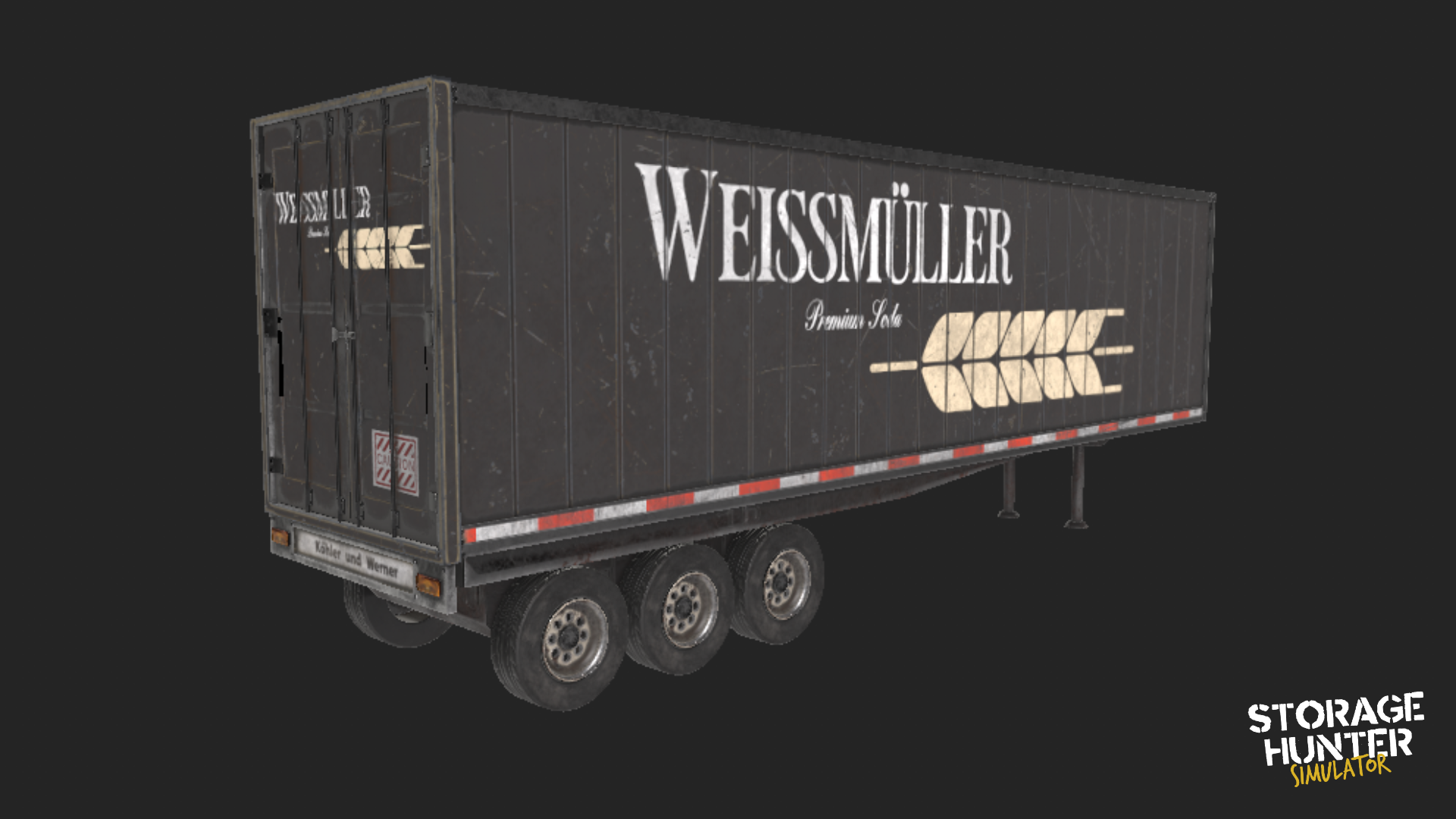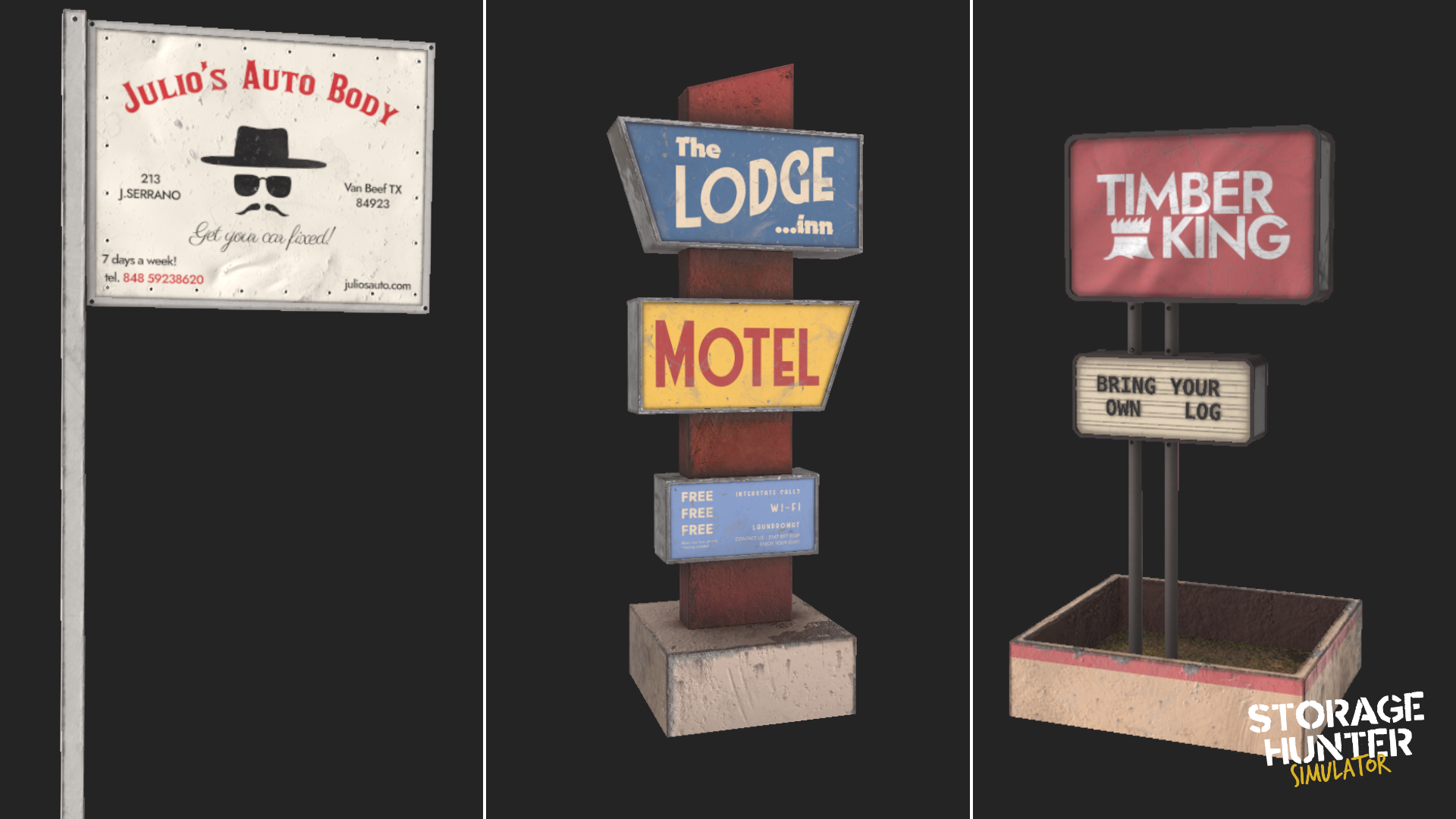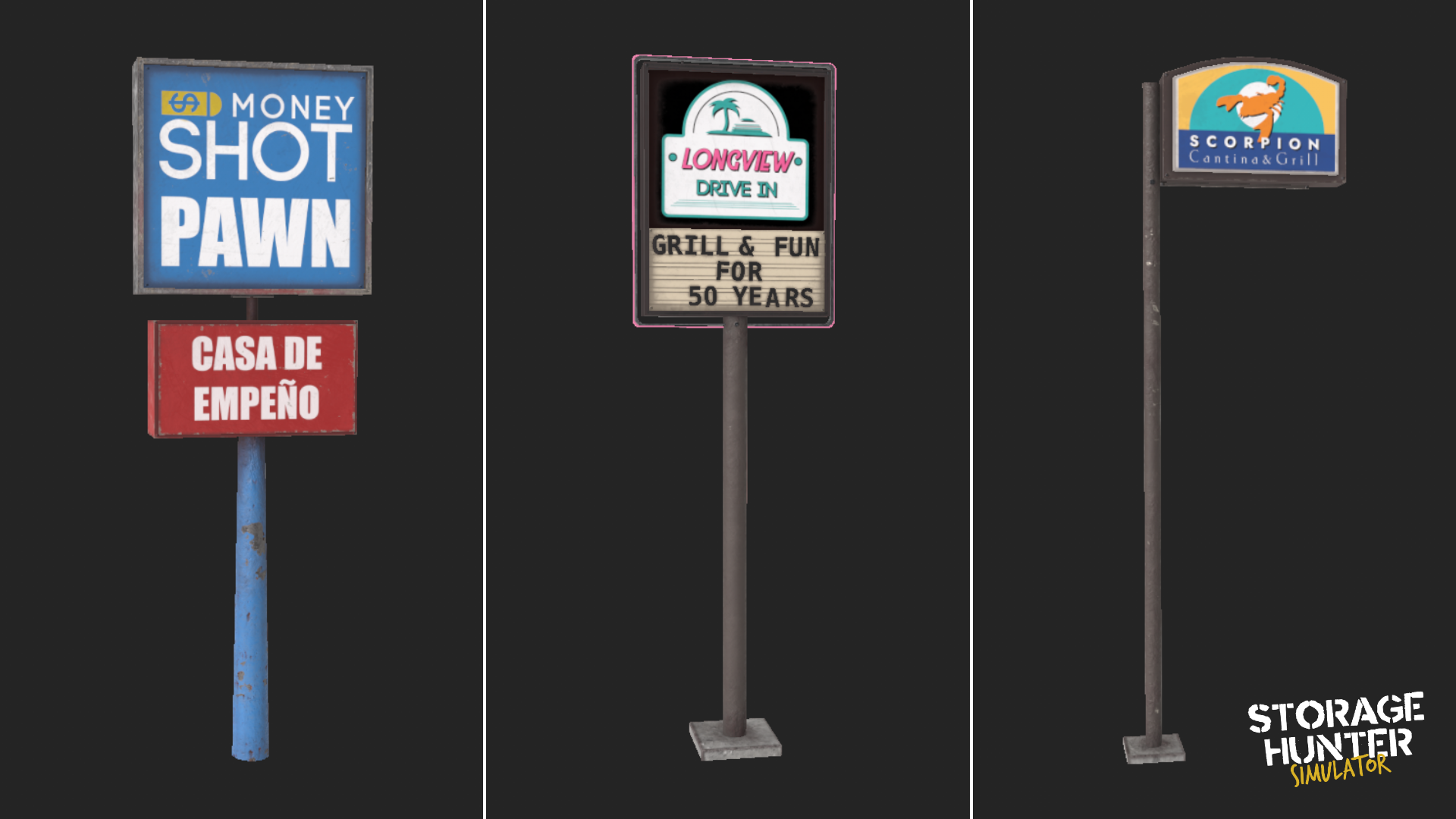 Of course, no city is complete without its citizens. You'll meet various NPCs during your adventure, particularly while hunting through abandoned warehouses. We've done considerable work on their animations to ensure they're as lifelike as possible.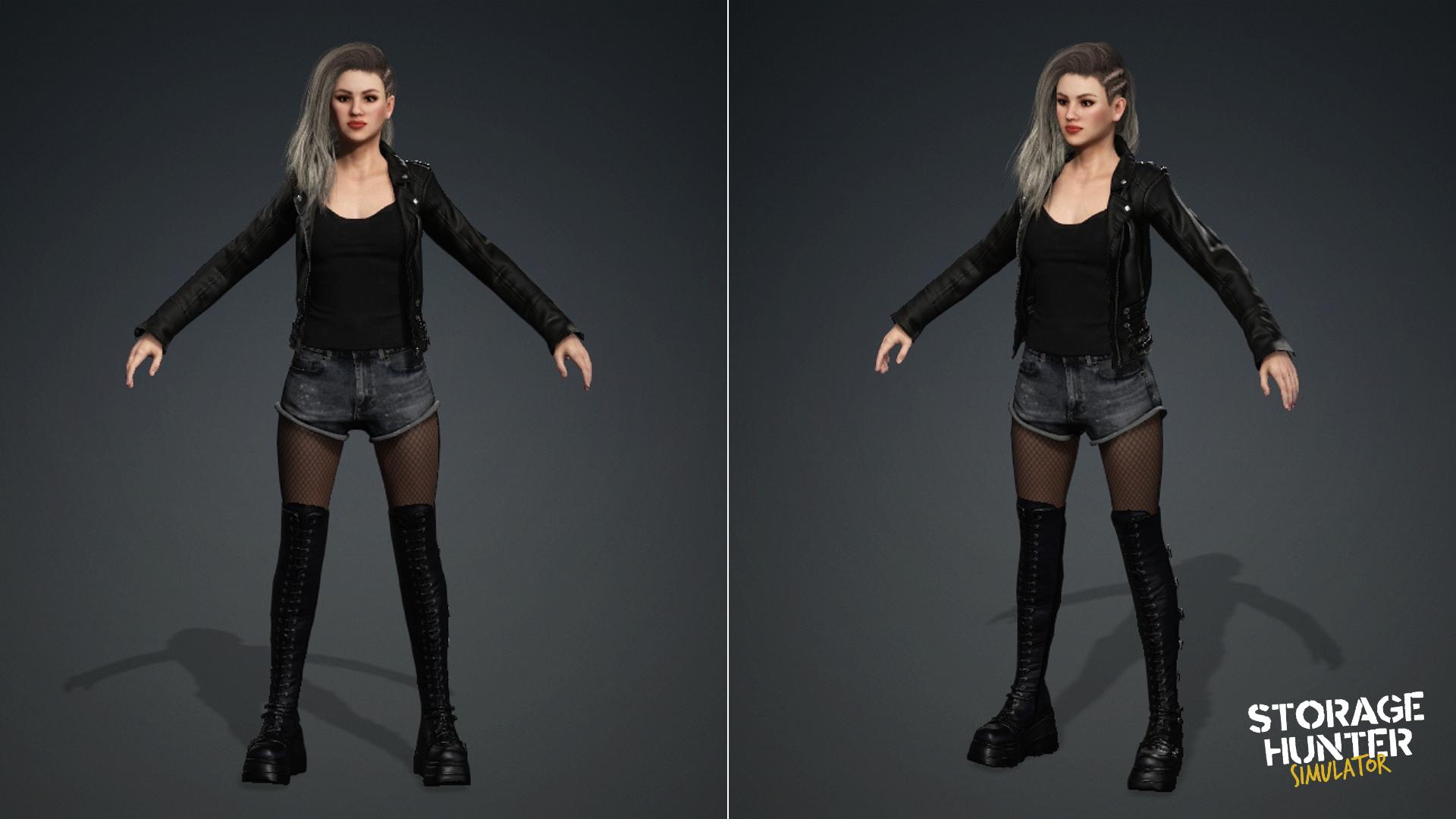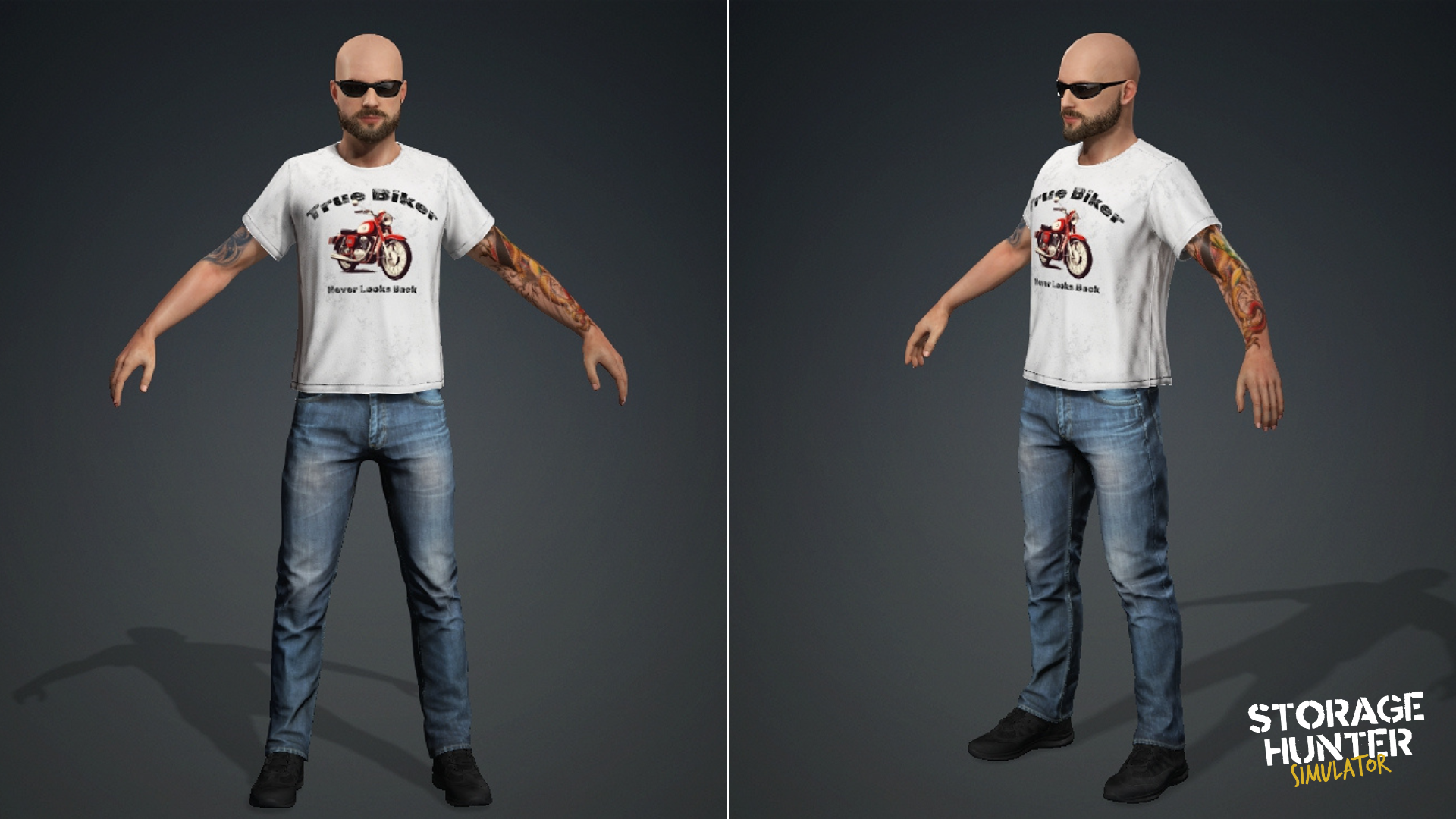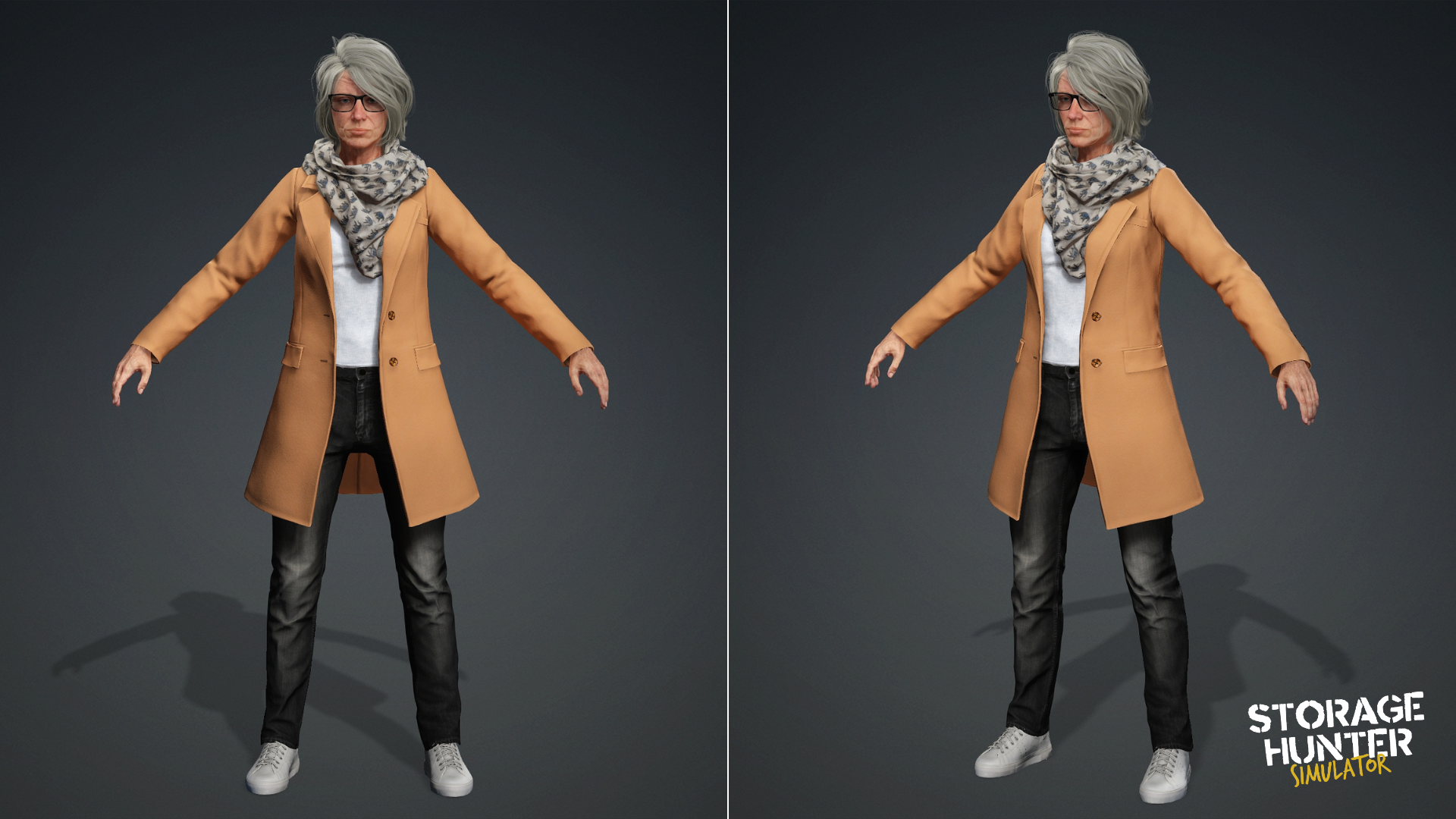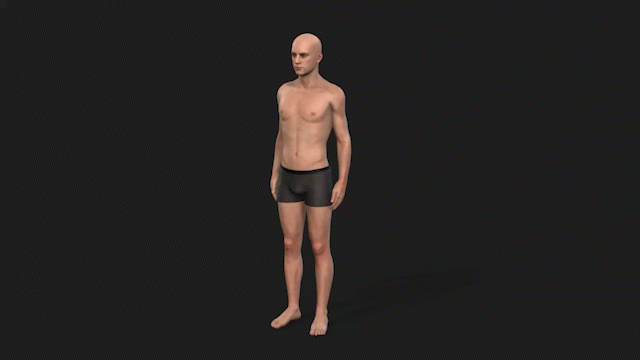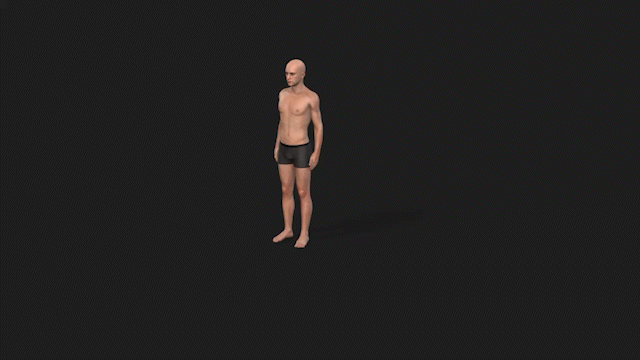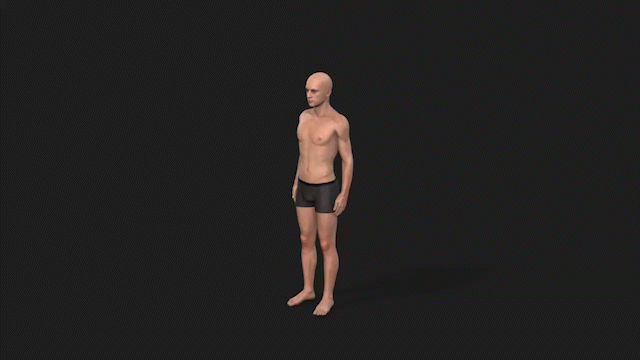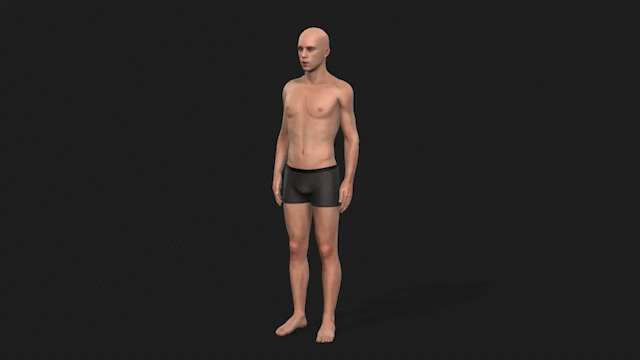 We'd like to thank you again for your continued support. We can't wait for you to step into the world of Storage Hunter Simulator, where the risk is part of the fun!
Best,
The Storage Hunter Team