Hello, adventurers!
September has rolled around, and so has our next batch of exciting updates. We've been working tirelessly behind the scenes to harness the magic of AI and integrate it into the heart of Never Ending Dungeon. Let's dive into the developments!
This month was all about blending the power of AI with the generation. Our programming team and the AI specialists united to create a communication layer for seamless in-game generation. Through intense brainstorming, we pinpointed the exact type of data the AI needs to send for optimal generation.
As a bonus, we can show you our Meta Quest generator at work:
We can't wait till you can test it out! For now, check out how our dungeon is shaping up: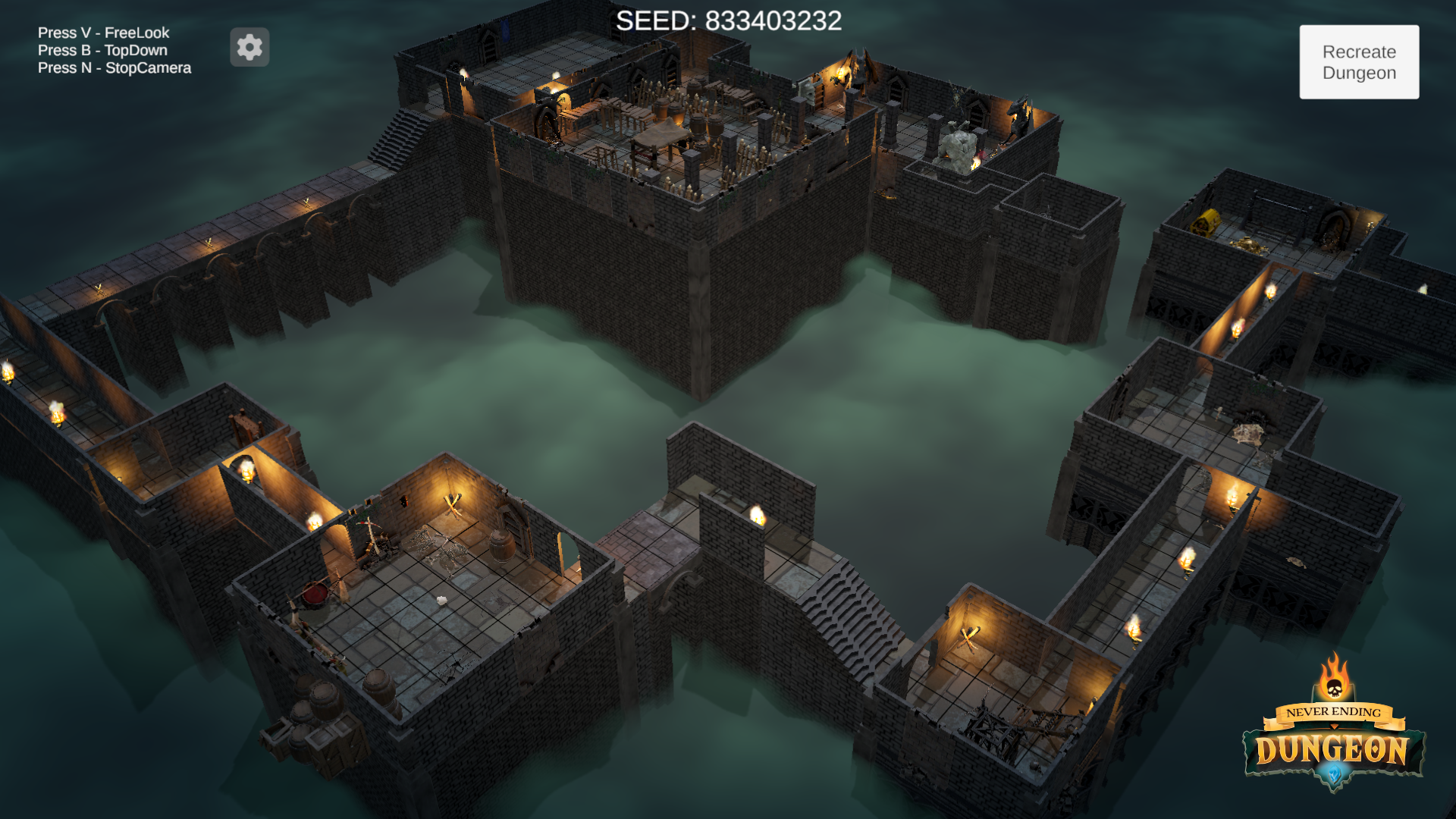 Let's talk about multiplayer! We've been laying down the groundwork for a multiplayer mode. So no need to use external programs, just play out your campaign directly in NED.
We've added mesmerizing visual effects to two of our treasure chests, making your discoveries even more thrilling and memorable. Don't worry, they don't bite. (Or do they? 😉
Our concept artist added one more goblin to the band, and prepared for you a boar and froggies. Check them out below: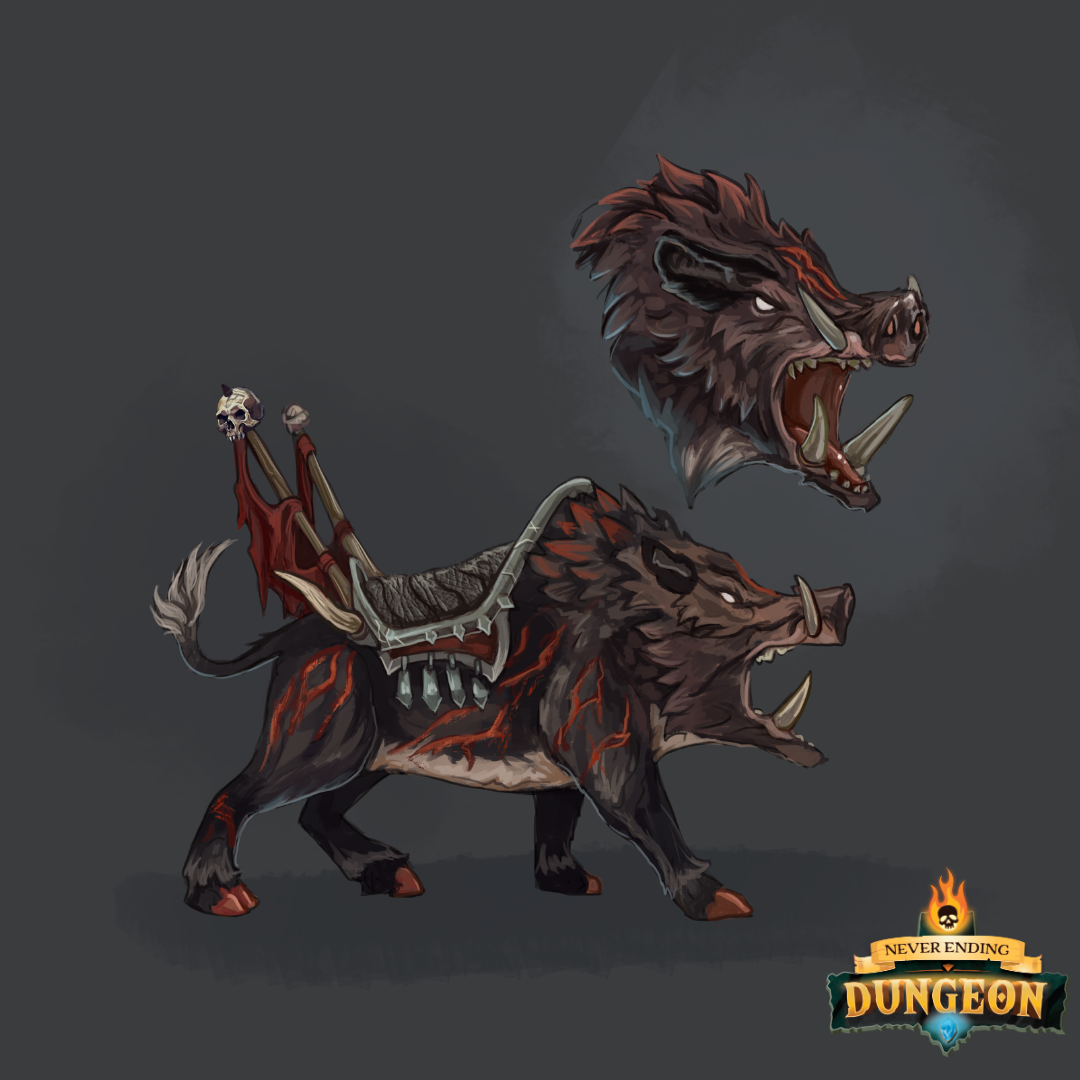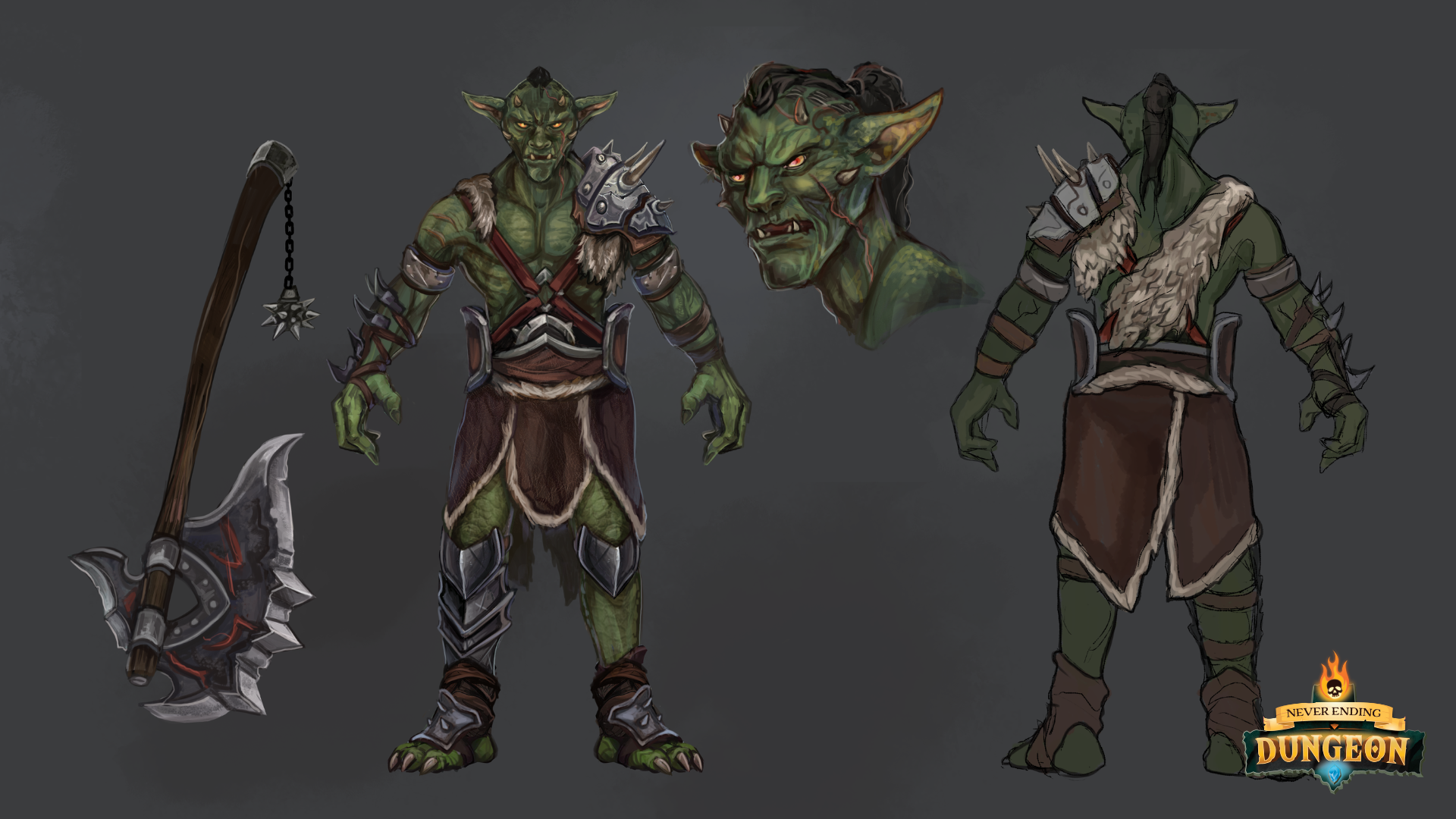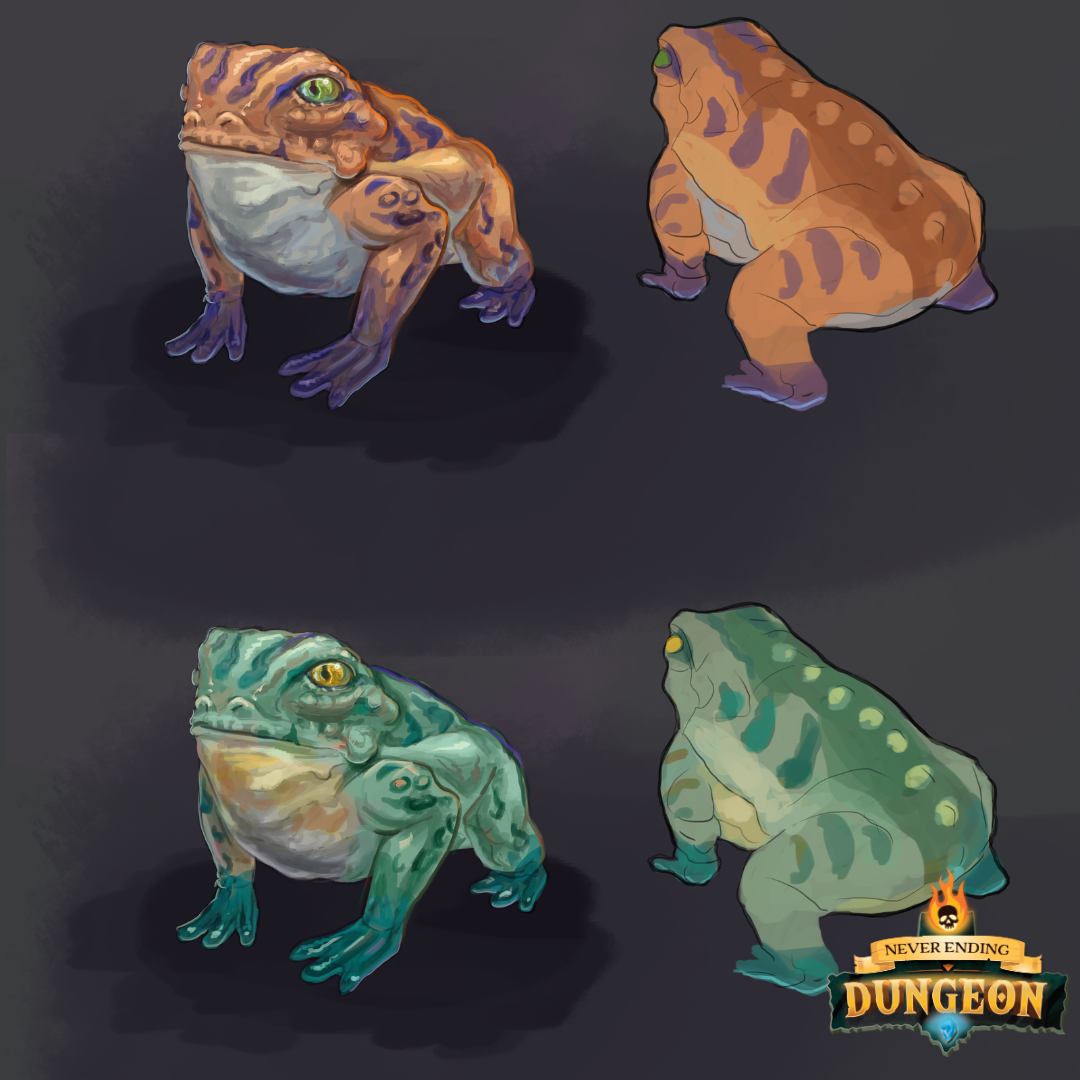 We also started working on goblin figurines. We can't wait when will have whole army of goblins for you to deal with 😀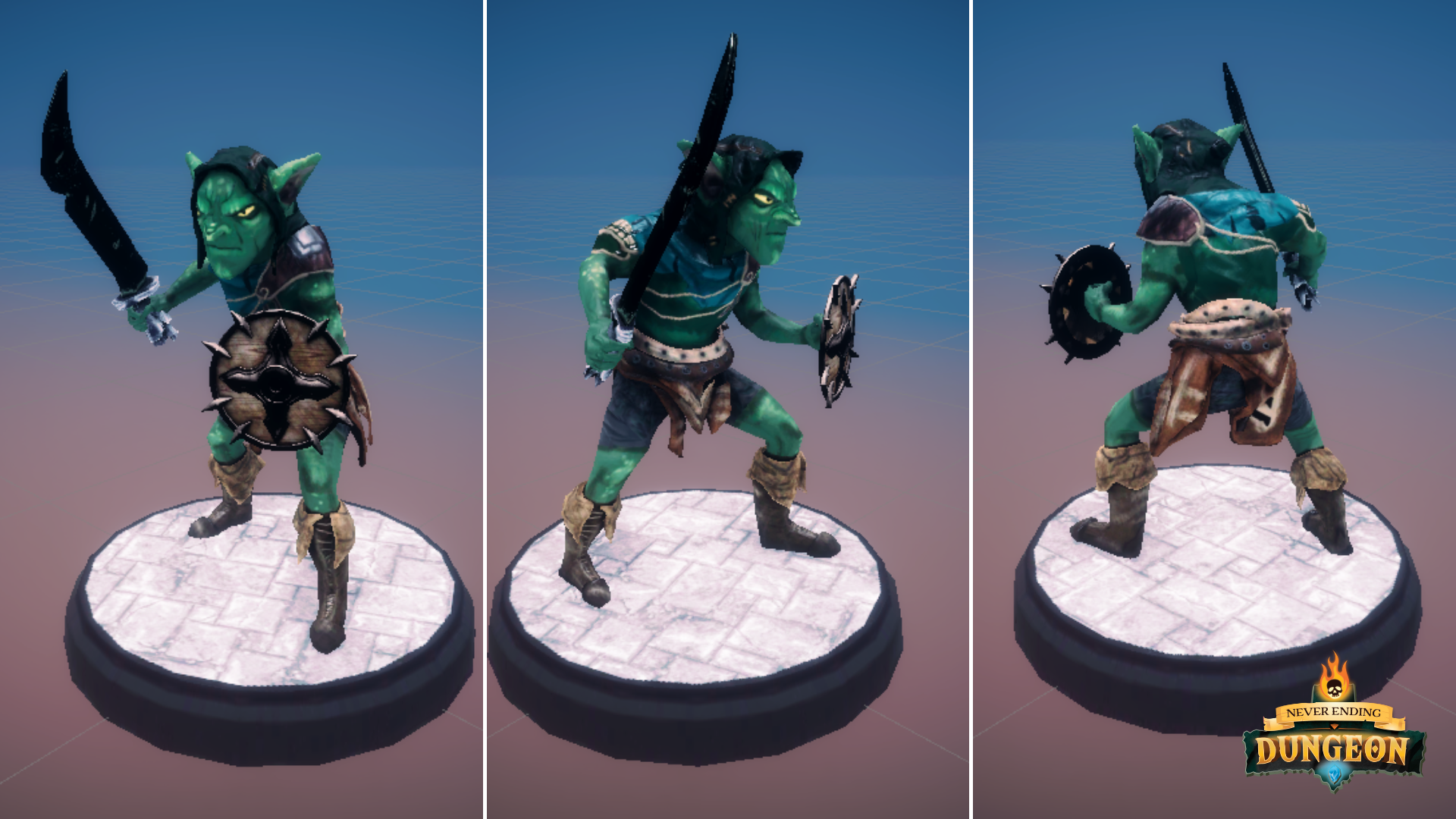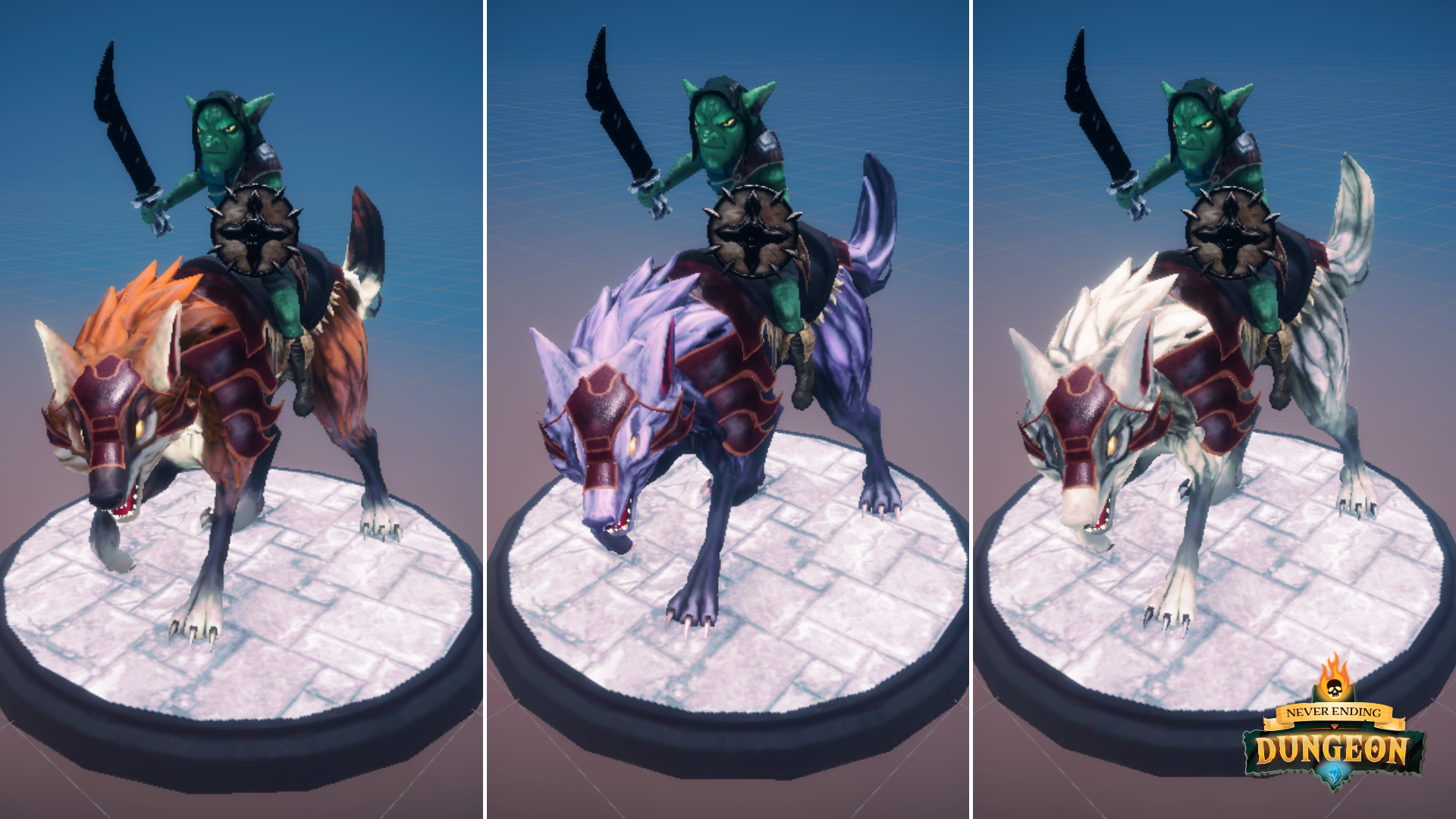 We can't thank you enough for your support, and we're committed to making Never Ending Dungeon the best TTRPG experience ever. Stay tuned for more updates!
Cheers,
Never Ending Dungeon Team ~